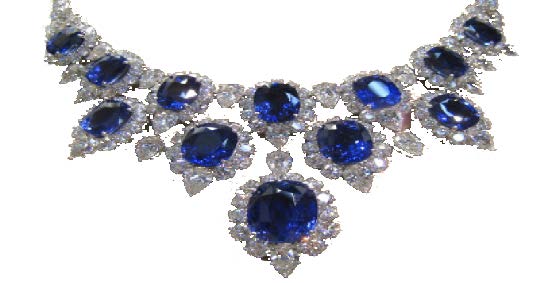 Engage, Retain & Reward Your Clients
Customer Care, Connection, Engagement, Retention, Ascension & Nurture Program
Customers are like Diamonds. YOURS FOREVER, until you lose them!

It takes blood, sweat & tears to land a customer. It takes an enormous effort to have someone know, like & trust you. It takes another significant effort to delivery, satisfy, nurture & ascend the client in a significant relationship. And one day, POOF, they are gone!
At eLaunchers.com we create a formal loss prevention program that periodically contacts your customers, makes them feel important, keep track of expectations and perceptions, gently solicits referrals and rewards the client for good behavior.