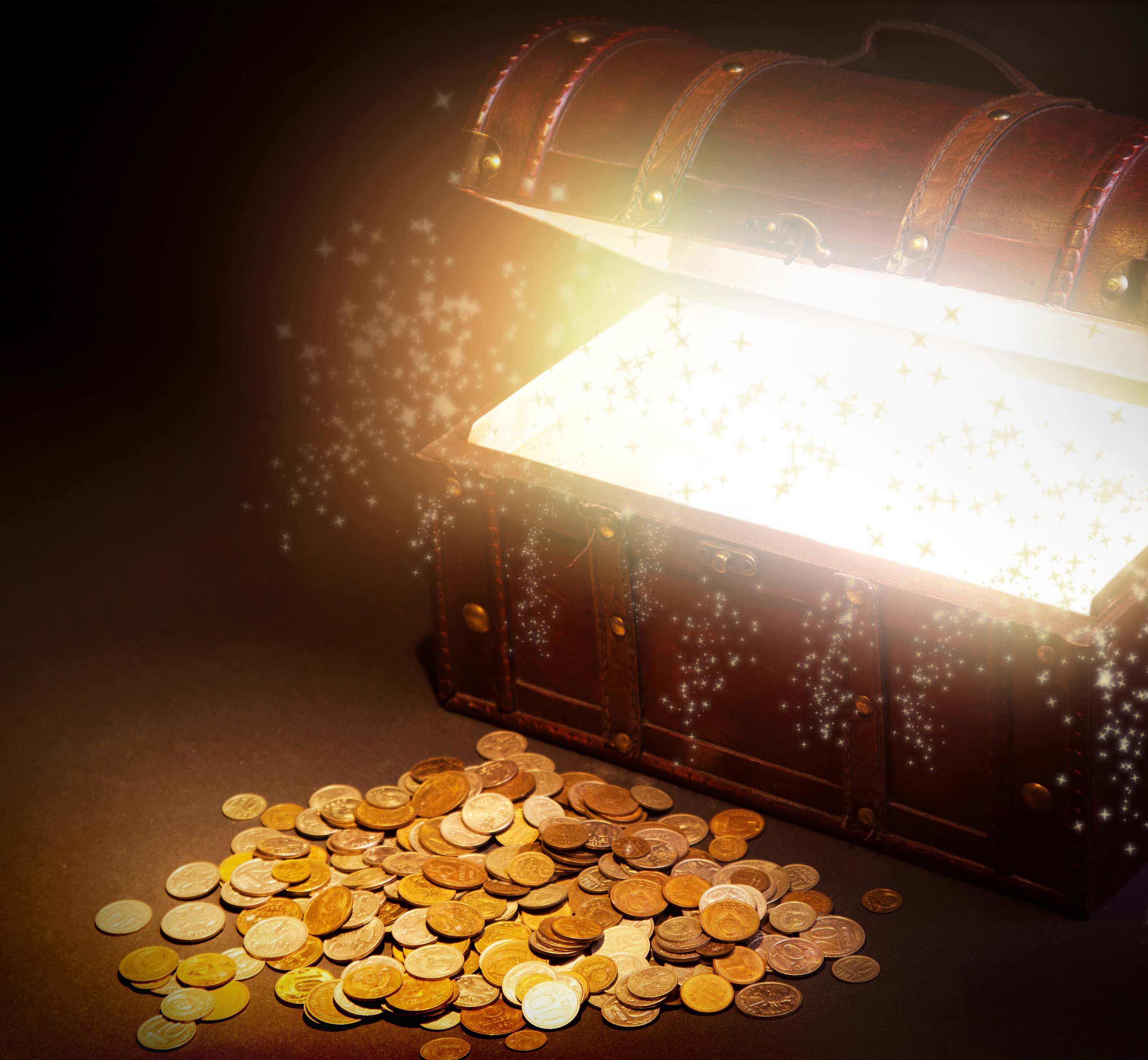 Have You Earned The Right To Ask Them for Referrals?
If there are diamonds in your database that can be found, polished & built into a necklace called your customer database, this document will talk about how to transform your existing relationship with customers & patients into an endless source of referrals.
This subject is very close to my heart and I have learned every trick of the trade that I could get my hands on. I am constantly looking for and studying new ways to seek referrals, affiliations and 'JV's from noncompeting businesses who call on the
same clients. The concept is actually simple and we all practice it in some way shape or form in our business. We just took the best practices from everywhere and standardized it to create a turnkey system that you can implement in your business.