In case the map does not open in your browser, here is a SHARE link directly from Mindjet. https://share.mindmanager.com/#publish/PFJ-Jgek50dzYRfqIrEFPpujDSGePsjvPG-FRk2p
Read More
Topics: mindmap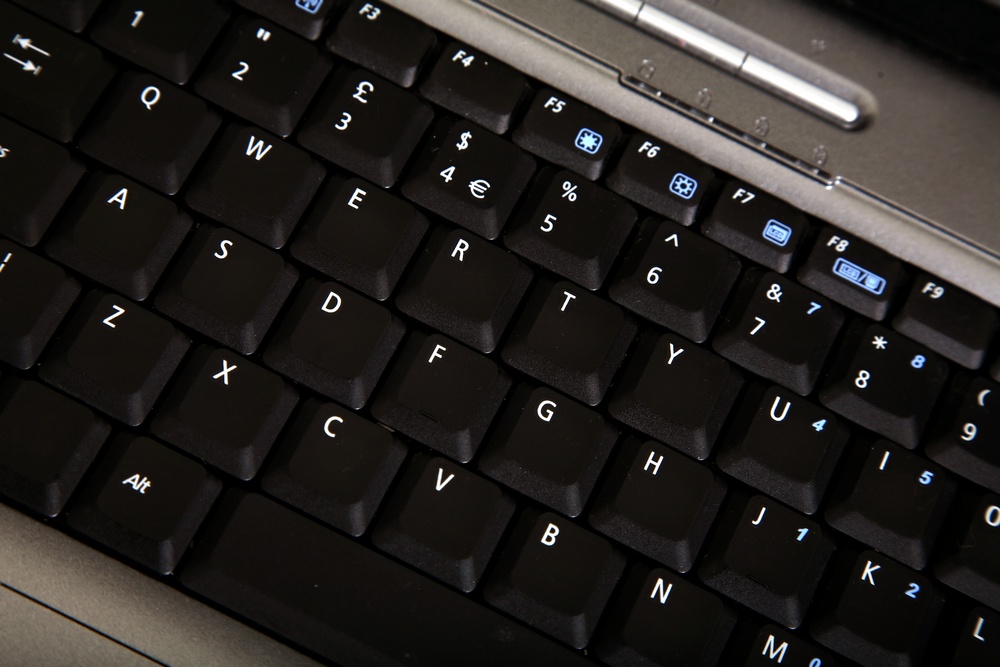 I was invited to be a guest of Dr. Greg Wych at a dental event where Dan Kennedy was speaking. Dan spoke for about 4 hours, break and another 2 hours. These are my notes from the event. I also re-examined the handout packet and resynthesized my notes to make sure I did not miss anything. There are two parts to this map. On the right you will find assets on the subject of: FOUND MONEY!: How to plug holes in the money bucket with internal marketing. On the left you will find assets on the subject of PATIENT MULTIFICATION: How to grow the practice and meet new patient needs from within, with internal marketing.
Read More
Topics: Dan Kennedy, Internal Marketing Machine, Magnetic Marketing, mindmap, marketing for dentists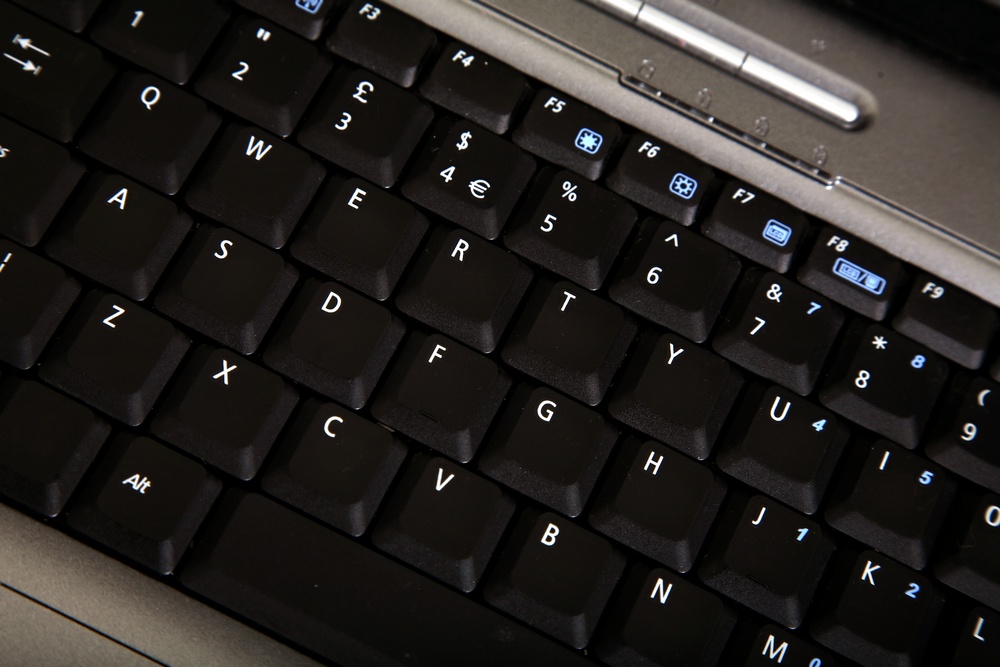 This mindmap has my notes from June 2018, Cleveland, Dan Kennedy private event called 'Marketing to Affluent'. A bonus event on 'Price stratgy 2.0' was on Day 3. I have notes on Price Strategy on this map also. Click here to view the Mind Map.
Read More
Topics: Dan Kennedy, mindmap, Marketing to affluent