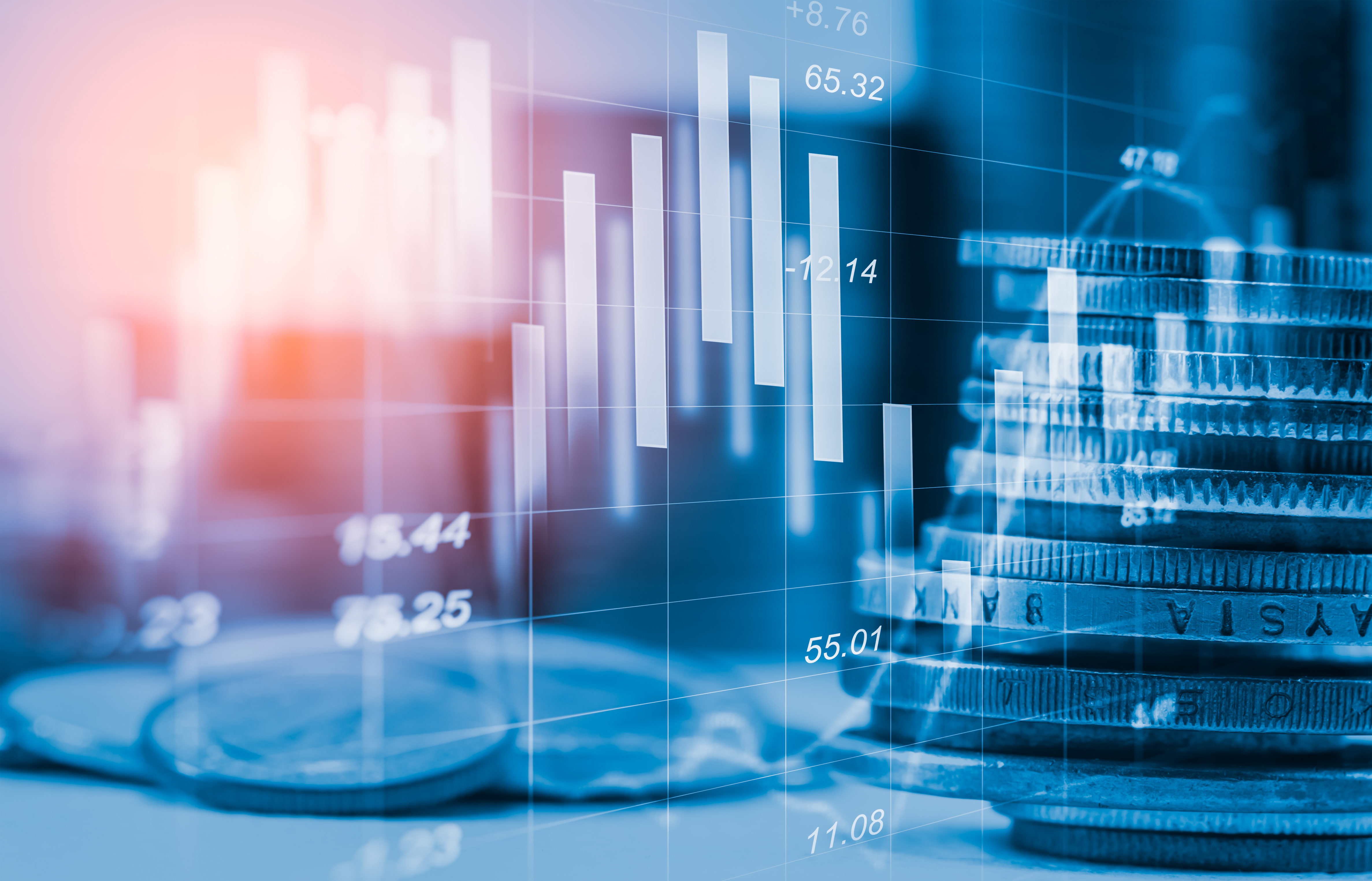 Misapplication of Economic Value Added Concept
Many companies have embraced the notion that the economic-value-added concept is superior to the traditional performance assessment measures based on traditional accounting.

Economic value added, known by the acronym EVA, is a financial measurement metric that considers the relationship between the enterprise's profitability and the cost of the capital employed to achieve that profitability. The idea behind EVA is that managers should be evaluated in terms of how effectively, productively and profitably they employ capital in the business. To evaluate profit alone without considering the cost of the capital employed to achieve that profit can be very misleading. But if the relevant content and timing factors are not appropriately considered, EVA calculations can be as distorting and misleading as traditional profitability measures.