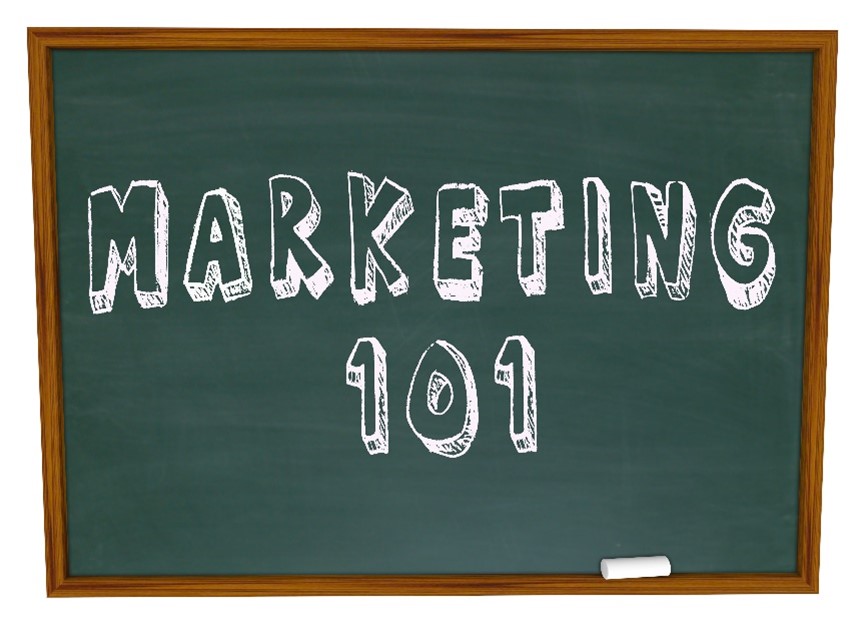 I pride myself on being a constant student.
I am constantly researching how to sell more, how to be more strategic in business and how to get better results for my clients.
Over the years, I've developed tested and proven strategies that make my clients money.
If you are looking to gain market share—I can help.