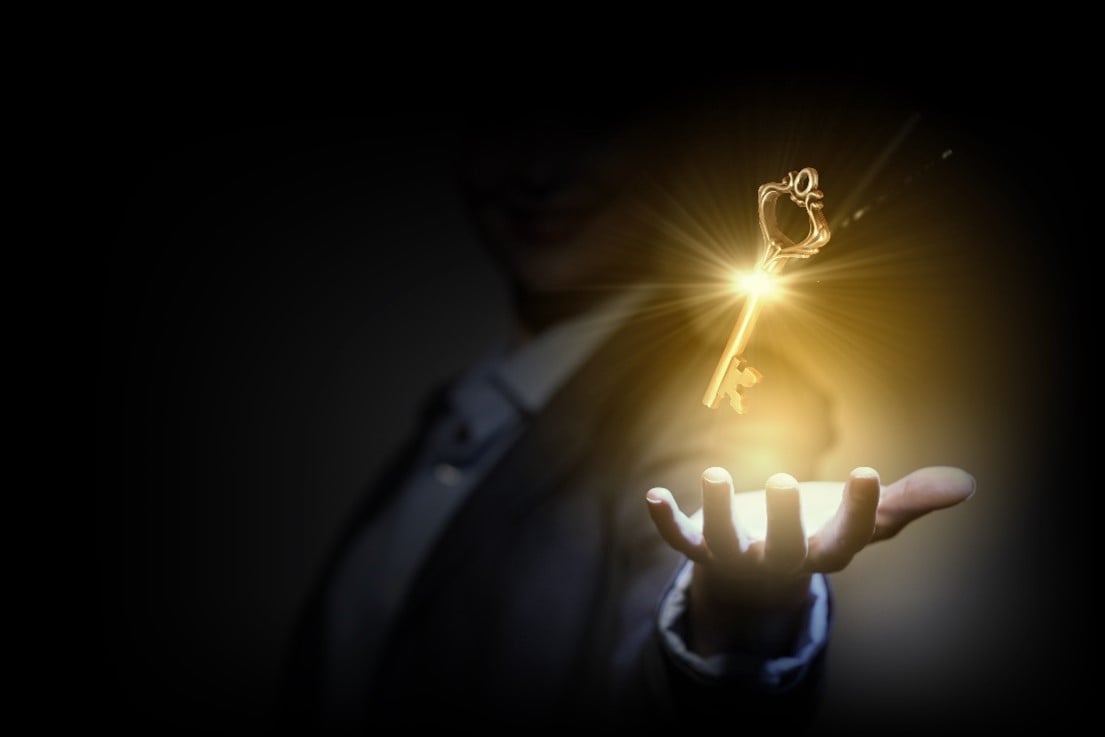 You and I spend money on marketing and advertising because we want to connect with our customers, clients, and patients in a way that has them eager to do business with us.
You want your prospects to see you as an authority in your market or industry—a trusted source that has them driving past your competitors and going out of their way to do business with you.
There are a couple of ways you can do this.
Be in business for forty years or so, and spend that time developing a reputation with your community through various outreach efforts. Sponsor little league teams, join Rotary Clubs, guest lecture at the local community college, and continuously pump money into ad campaigns that let people know you're in business.
OR
Take a shortcut. Develop and deliver a well-crafted message with killer content that establishes you as the undisputed authority in your industry by answering your prospect's questions, addressing their concerns, and educating them on—not just your product or service—but why your product or service is precisely what they need to fulfill their needs, put their fears to rest, or help them attain what they desire most.