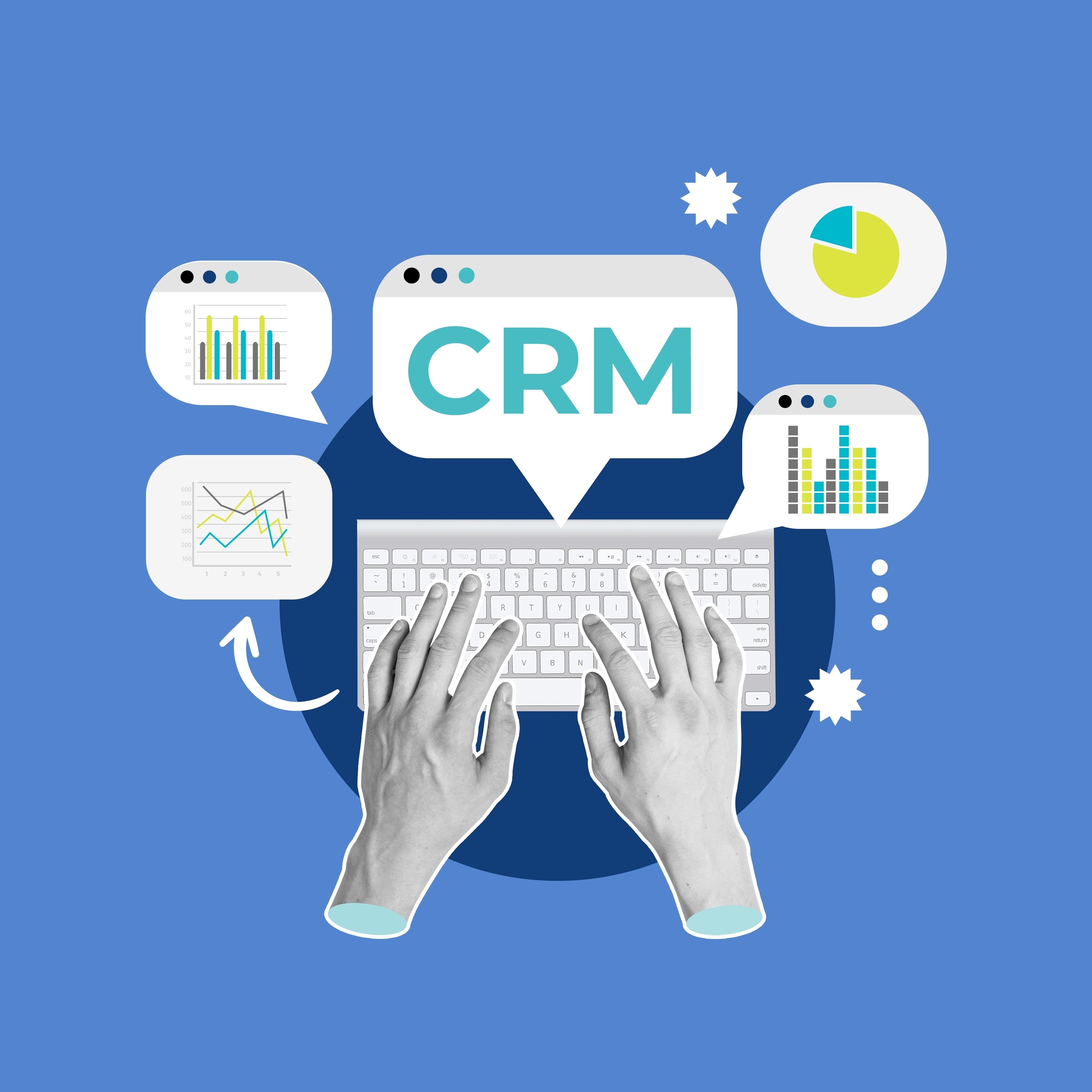 Special Update: April 5, 2020
Dear Friends,
March 2020 was like no other March we have ever seen. The beginning of March was awesome. Everything was on the up. The stock market was up, revenue was up, profit was up, business was growing & there was prosperity everywhere! March 2020 took all of that away from us & forcefully dropped us in survival mode. We had to develop a plan to survive, recover and thrive.
Thankfully, we have a game plan. In a collection of videos at www.elaunchers.com/sales you will be able to look, study & learn the system that I have been implementing since 1989. My technology stack of choice has changed over the years but the process and the core philosophy of the system has never changed.
We want to let you know that we are here to help. If you have already watched the videos on www.elaunchers.com/sales, let us schedule a call to review your prospecting & sales process and how you can systematize it. (Some of the videos are published on this page too, for your convenience).
Sadly, COVID-19 has turned every business into a telephone-marketing & telephone-sales organization. Let us share with you what has previously worked for us so you too can survive, recover and thrive into the remainder of the year to come.
Implementing CRM solutions has come a long way since when Personal Computers and MACs first hit the market. In fact, I'd like to tell you the story about how I learned to love Customer Relationship Management.
Shortly after arriving in America, I went about trying to find a job, earn some money so I could feed myself and my wife. Needless to say, we came to this great country with nothing in our pockets (well, maybe enough for bus fare). I tried and tried, and one day, my world changed for the better. At the time, I didn't know by how much.