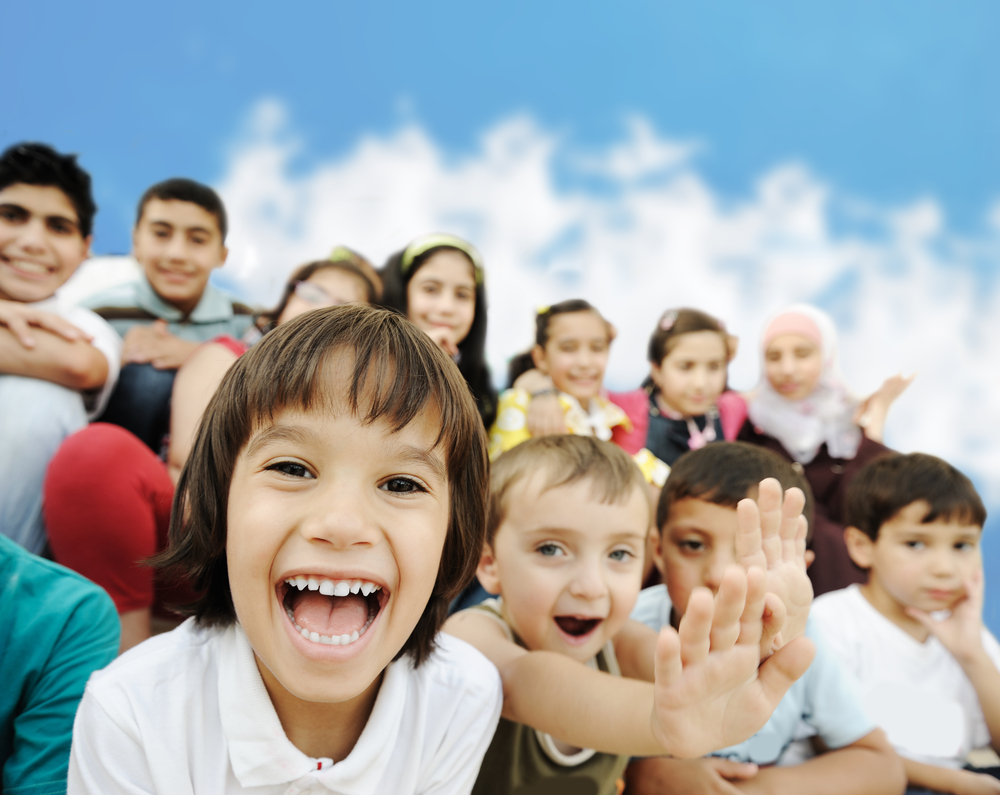 At the recent Power Consulting Live event I attended, our co-hosts Mark Harris and Mike Griffiths went around the room and asked "What are some of the challenges you are facing as a consultant?" Responses included:
* Too much marketing "noise"...
* How do I market my expertise?
* How do I convince prospective clients "...they can't do it themselves?" and...
* How can I create a lifestyle business that suits my lifestyle?
Read More
Topics: Sales, lead generation