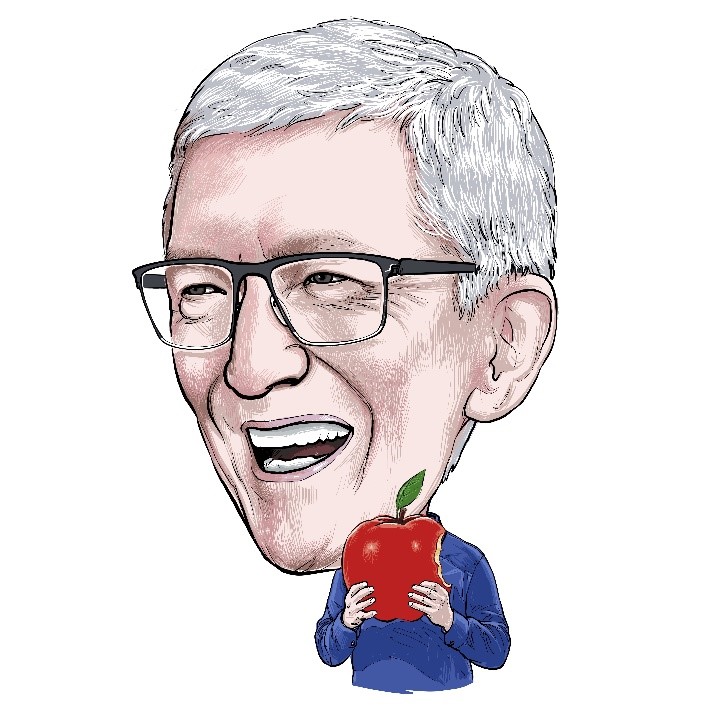 When it comes to transformative leaders in the tech industry, Tim Cook shines.
When the great Steve Jobs passed away in 2011, Tim Cook stepped brilliantly into some very big shoes.
Jobs had handpicked Cook as his successor and expressed his confidence in Cook's ability to lead Apple forward.
It appears Jobs was right. Tim Cook has been at the helm of Apple ever since. He has guided the company and continued Job's legacy of innovation and success.
Tim Cook's journey is a testament to determination, innovation, and an unwavering commitment to excellence. He was born in the early 60's, in Mobile, Alabama. He received his degree in industrial engineering from Auburn University and then went on to get an MBA from Duke University's School of Business. Soon after he started on a path that would eventually shape the future of technology.