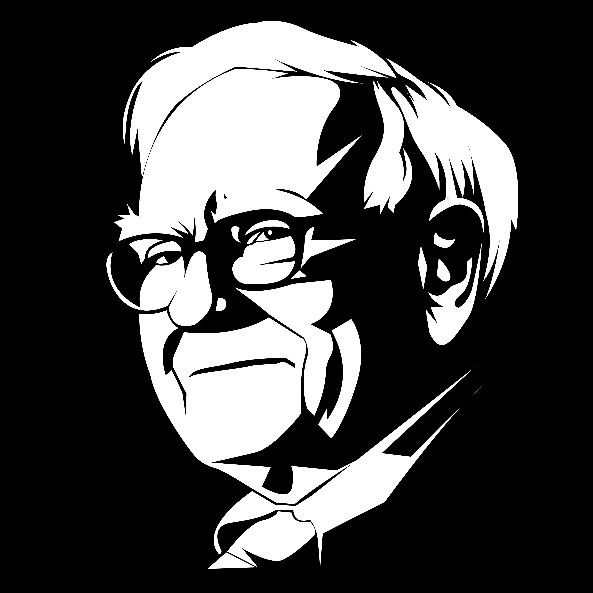 Today I'd like to dive into the ocean of wisdom offered by one of the greatest investors of our time, Warren Buffett.
Known as the "Oracle of Omaha," Buffett's success and long-term investment strategies have made him an icon in the world of finance.
In this blog, we'll explore some valuable business advice from Warren Buffett, drawing inspiration from his speeches and taking a glimpse into his remarkable life journey.
Warren Edward Buffett was born on August 30, 1930, in Omaha, Nebraska. His passion for business and investing emerged at an early age. In one interview he recalled delivering newspapers as a young boy, filing his first tax return at 13 and claiming his bicycle as a deductible expense.