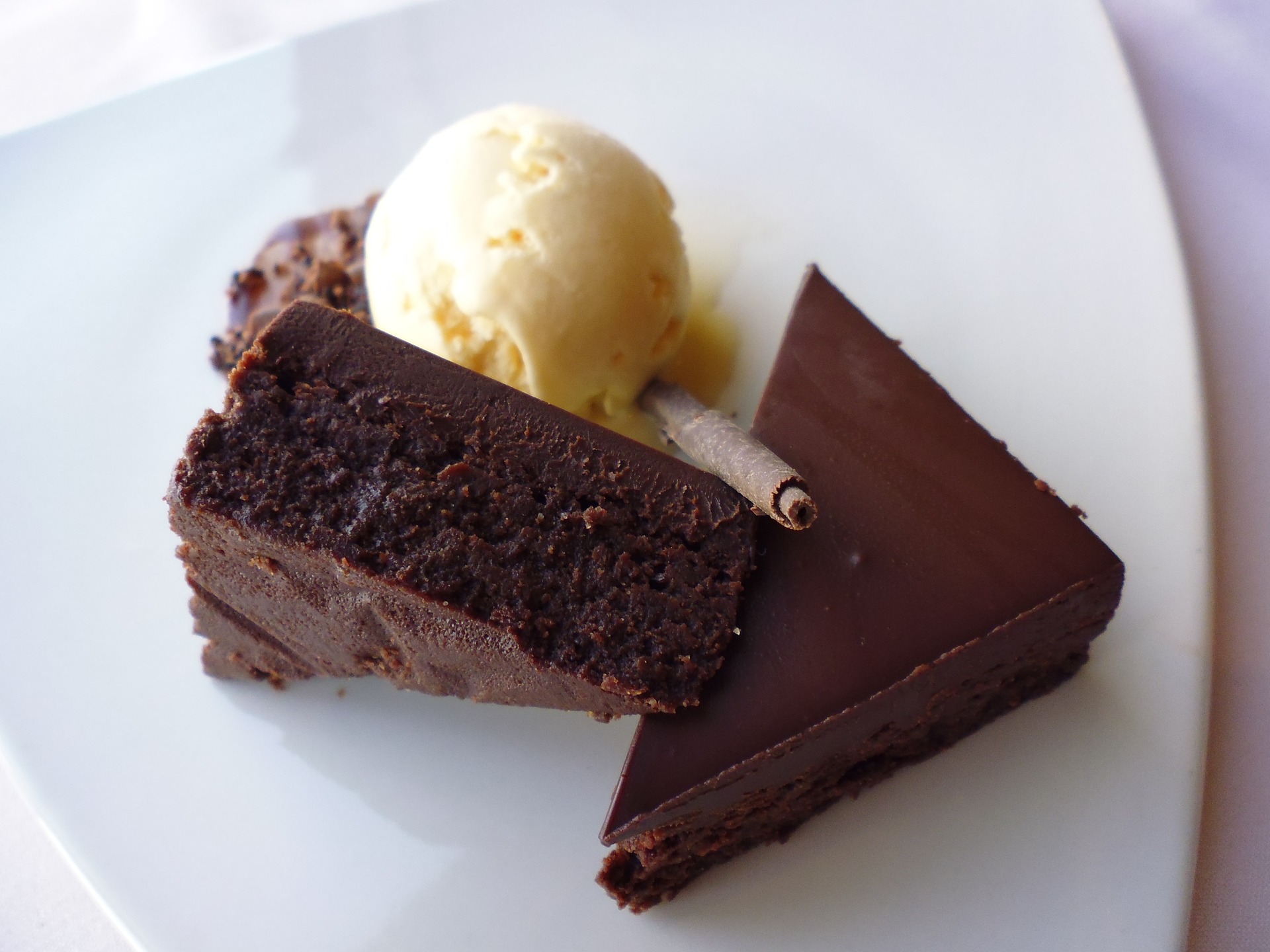 Here's the ice cream for that cake.
The other day the concept of working your leads through your marketing funnel with a strategy, tactics and an overall explanation of why lead scoring is important to know at what stage your leads are in the buyer's journey.
Today we'll discuss the various nurturing campaigns and they specific purposes.