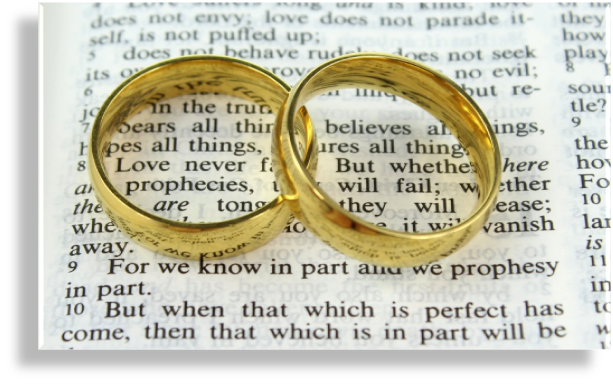 Image Credit: elaunchers.com
Meeting and marrying the right person is a lot like marketing. Done correctly, both will turn out well. Done poorly, and well, you know what that might become.
Most small business owners, from retail, manufacturing, grocery or hair salons seldom think about these 3 essential phases of marketing when they are throwing money at their challenge of getting and keeping customers, clients or patients.