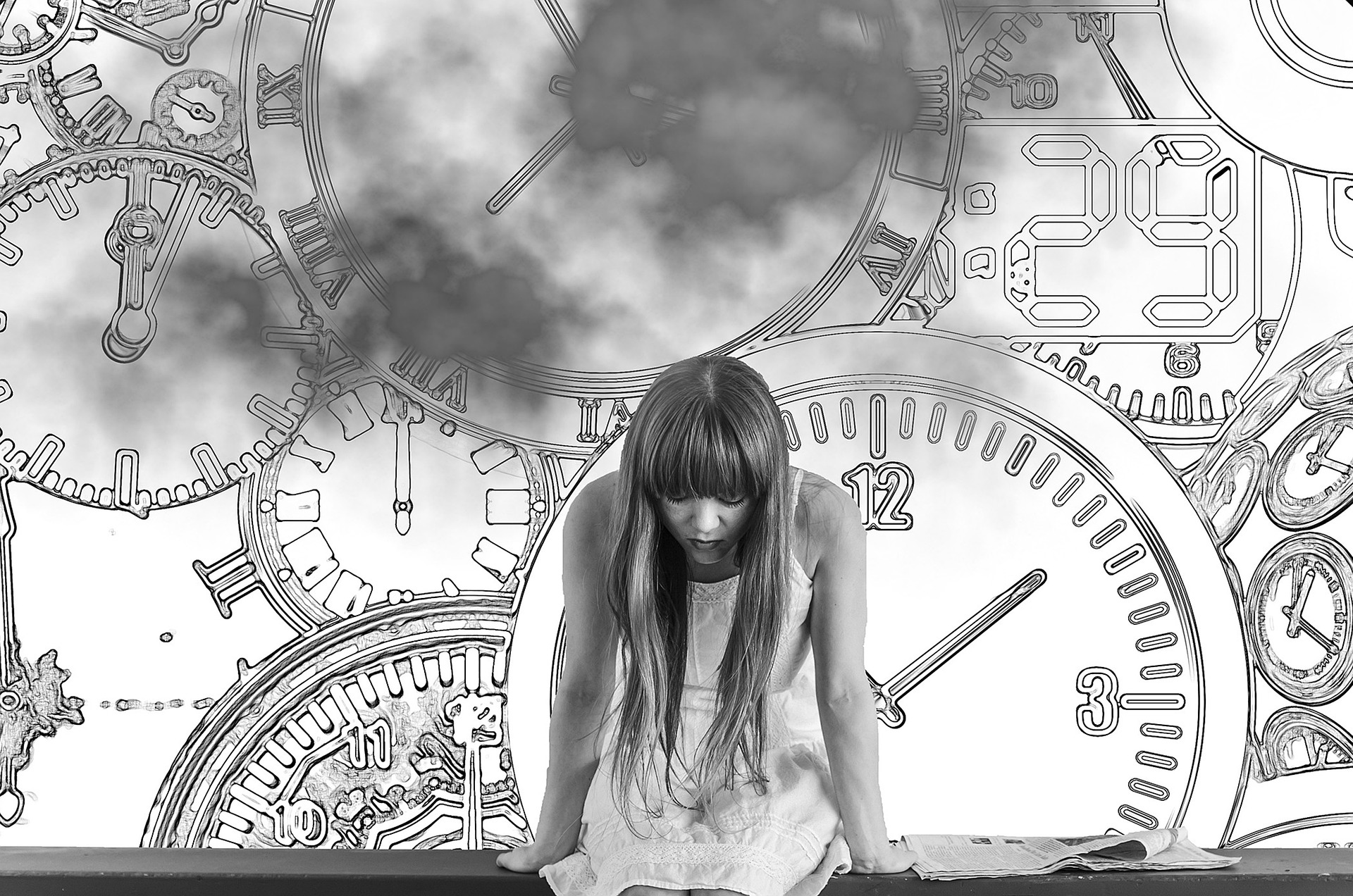 Today, we have a universe of business information available to us with infinite options. So why are thousands of entrepreneurs in dentistry, retail, services, and every kind of industry flailing about with shaky income certainty?
Keep reading to find out how the Business Kamasutra gives you control of your future!
Why Is Universal Information Not Helpful?
Having infinite information is not great. You need the right information and a business plan that you can use monthly. And the latter is mostly missing from struggling businesses.
Read More
Topics: Business Kamasutra