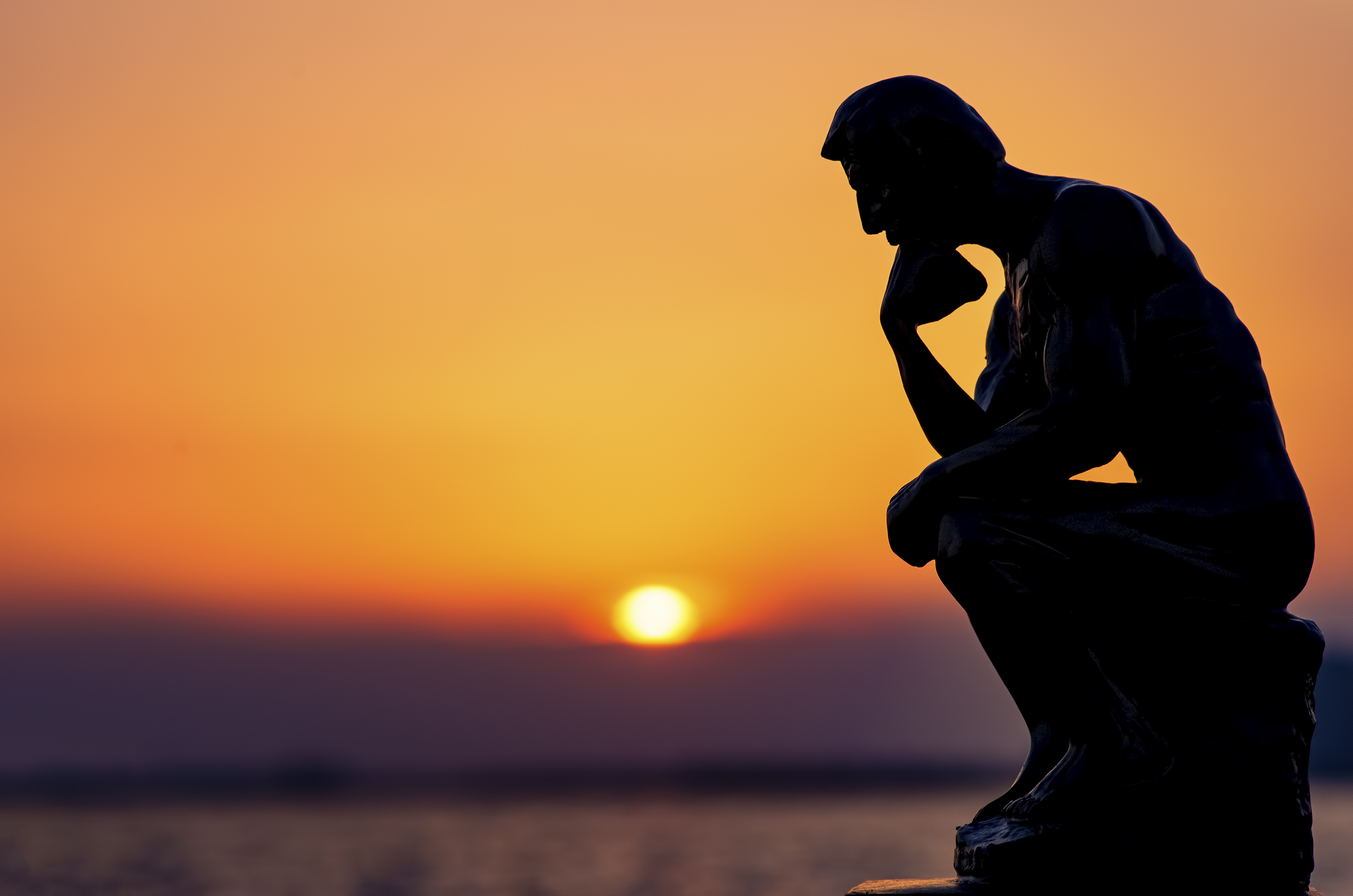 1 Failing to Employ a Structured Decision Process
Decisions made without a structured, systematic process may be less than optimal.

Business school courses, academic textbooks, and training programs concerning decision making provide structured approaches, decision models, and tips to make better decisions. The classic approach involves defining the problem, identifying alternatives, undertaking quantitative analyses and qualitative assessments, exploring the risks, and then choosing the best course of action. While a structured decision making process is central to management, too often that approach is ignored.

Failing to employ a structured decision process can be a mistake.