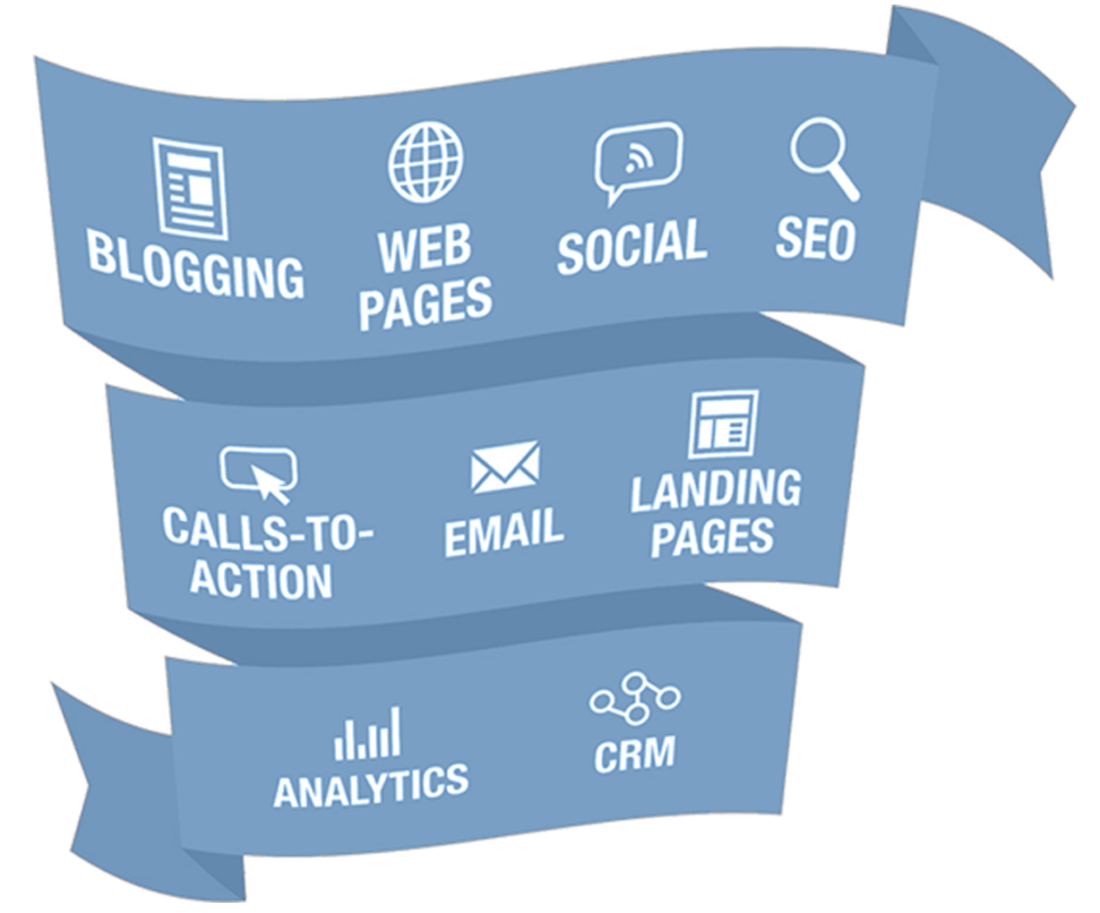 eLaunchers.com becomes a PLATINUM Hubspot Solutions Partner in May 2020.
Something interesting happened after the start of the COVID crisis. We sold more Hubspot in 30 days after COVID lockdown than we had sold in the last 24 months.
Why did the market embrace Hubspot? Why Now? What is it about Hubspot and COVID? What is the correlation? When everyone is in distress and panic, when everyone is in 'shutdown' mode and mindset, why is my marketplace (which is made up of dentists, physicians, attorneys, financial advisors and information marketers with 1 to 4 million dollars in revenues) making a non-trivial capital investment in a technology infrastructure?