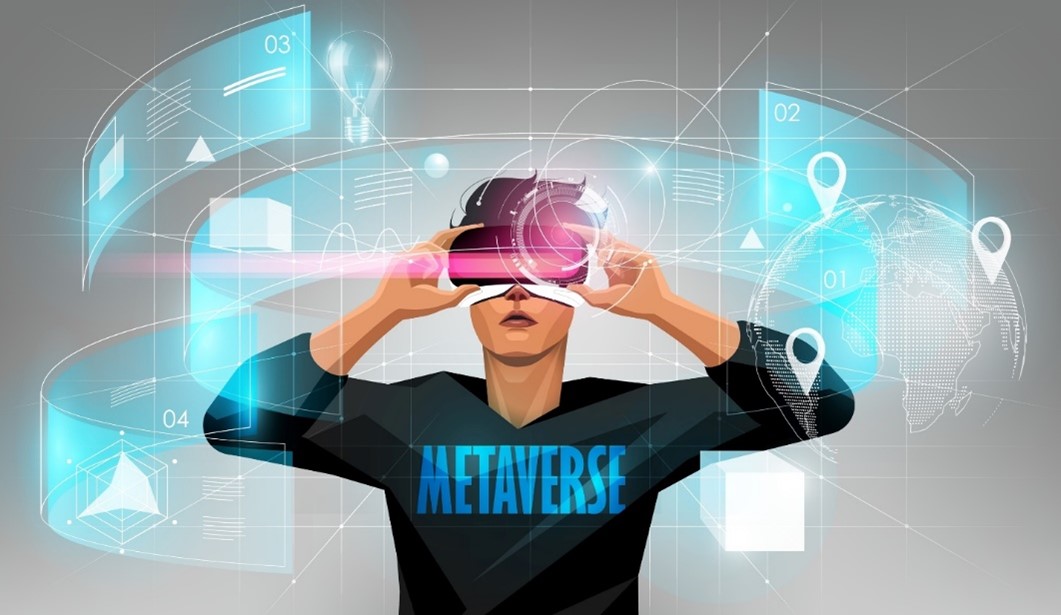 Mark Zuckerberg's entrepreneurial journey is a testament to the power of innovation, adaptability, and commitment to a vision. From the creation of Facebook to his recent ventures into the metaverse, Zuckerberg's story is one of constant evolution and disruptive technologies. Today, we'll explore Mark's journey, his transition into the metaverse, and the importance of a well-crafted marketing strategy for business success.
Mark Zuckerberg's story began in 2004 while he was a student at Harvard University. Alongside his roommates, Andrew McCollum, Eduardo Saverin, Chris Hughes, and Dustin Moskovitz, Zuckerberg developed a social networking platform called "The Facebook." It aimed to connect Harvard students online and expand to other universities. Facebook became a social media giant in just a few years, connecting billions of people worldwide.
Mark Zuckerberg's ability to adapt and innovate has been the driving force behind Facebook's continued success. Over the years, Facebook has expanded its reach by acquiring Instagram, WhatsApp, and Oculus VR, among others, solidifying its position as a tech industry giant.