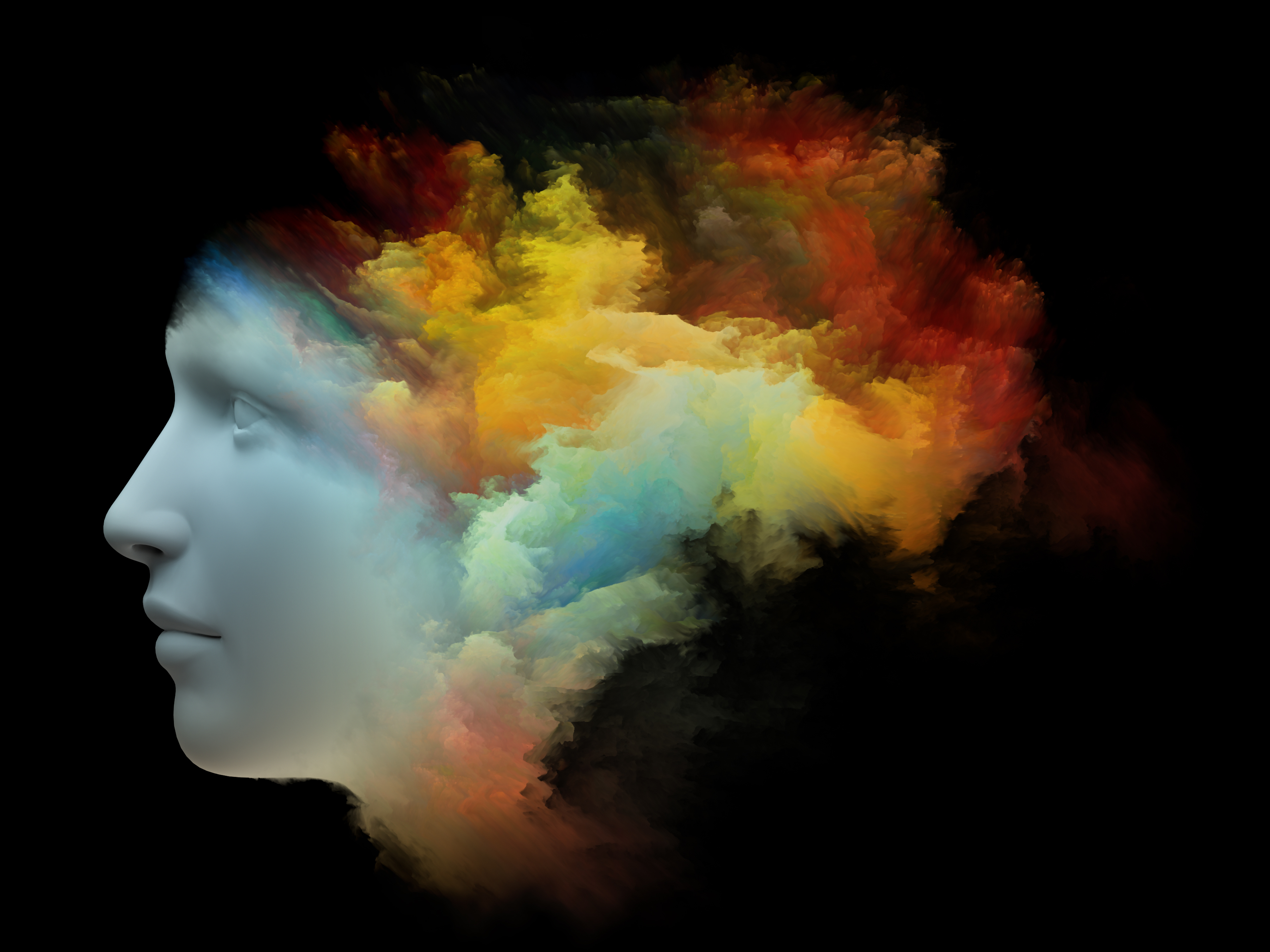 11 Promoting Traffic at the Expense of Profitability

Seeking to establish themselves in a new market, some companies may emphasize customer traffic—to the exclusion of whether they make any money on those so-called customers.

As Peter Drucker has observed, it is a fundamental business truth that the purpose of business is to create and retain a customer. But if you do not make any money on your customers, you do not have a business. Generating traffic without revenue and profitable customer transactions is a sure way to financial ruin. This lesson was relearned by many dot-com technology companies in the 1990s, who promoted traffic to their websites but failed to establish a viable business model. Numerous dot-com companies that failed did not sufficiently understand that, at the end of the day, maximizing hits is much less important than generating revenues in amounts more than the expenses incurred in
achieving those revenues, so that the business can make a profit and sustain itself.

Promoting customer traffic at the expense of good business is a mistake.