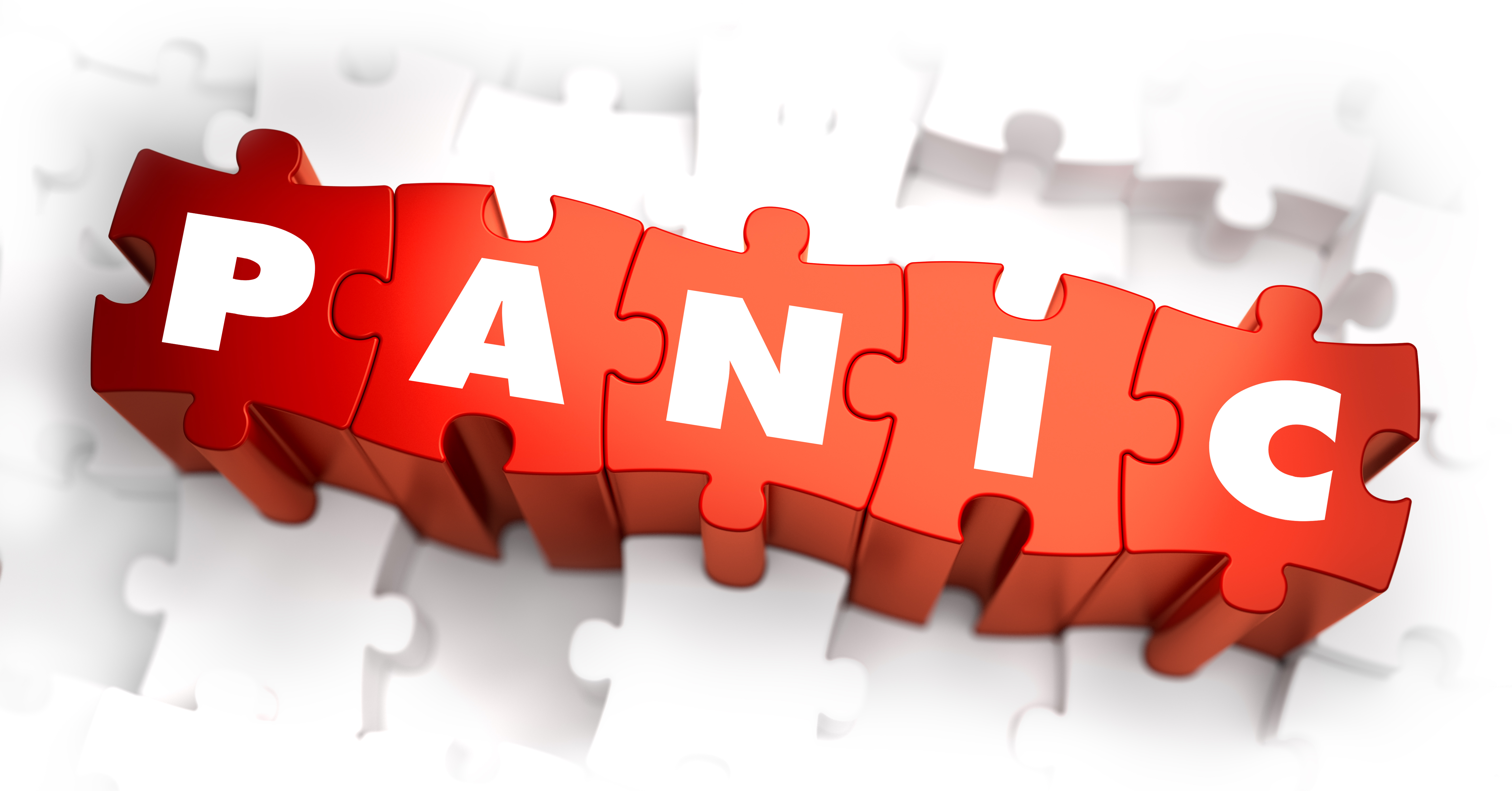 Why does so much panic spread so quickly and easily through so many people whenever tough times occur in a given industry or profession, or the national economy?

Without deep roots, a tree topples in the storm. What are 'deep roots' for the business owner, entrepreneur or sales professional?
One:

a system

of selling and conducting business that has proven reliable and profitable, from which he can draw confidence, and which he can stick to with reasoned persistence. If he is advertising and marketing to attract customers, selling to them, retaining and multiplying them without a system, by random and erratic and even impulsive acts, with unplanned and disorganized effort, he'll be blown off course by a stiff breeze.