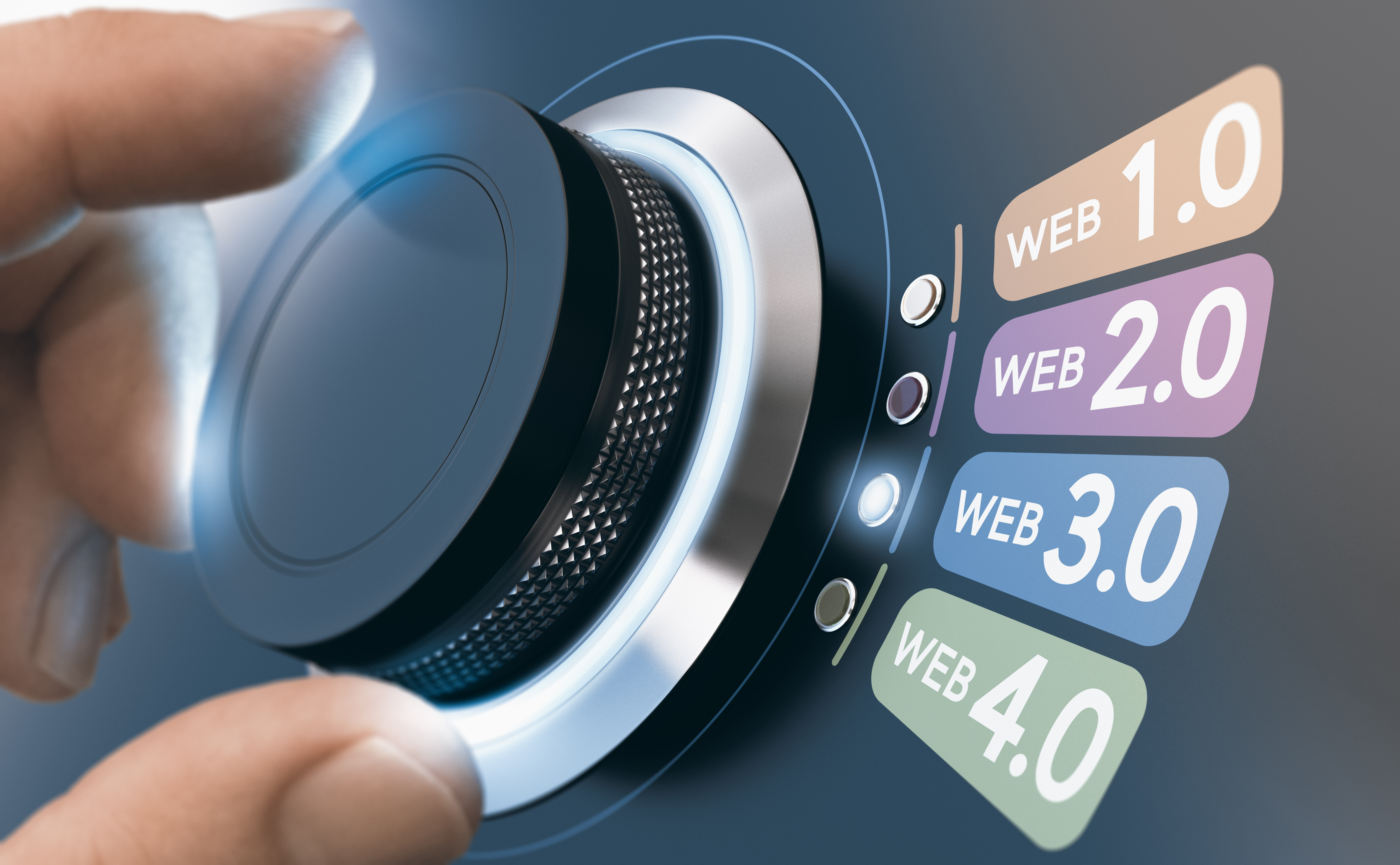 I have been reading lately about the upcoming Web 3.0, "the semantic web" and I'm excited to see what's in store for us. Remember the days of dial up connections?
Then we went from just text to graphics, video, streaming communications, media sharing, and so much more. The internet is continuing to grow up right before our eyes.
Evolution is a beautiful thing, no matter how small It may be. It could be as little as watching your house plant grow or witnessing the transformation of a city you once called home.