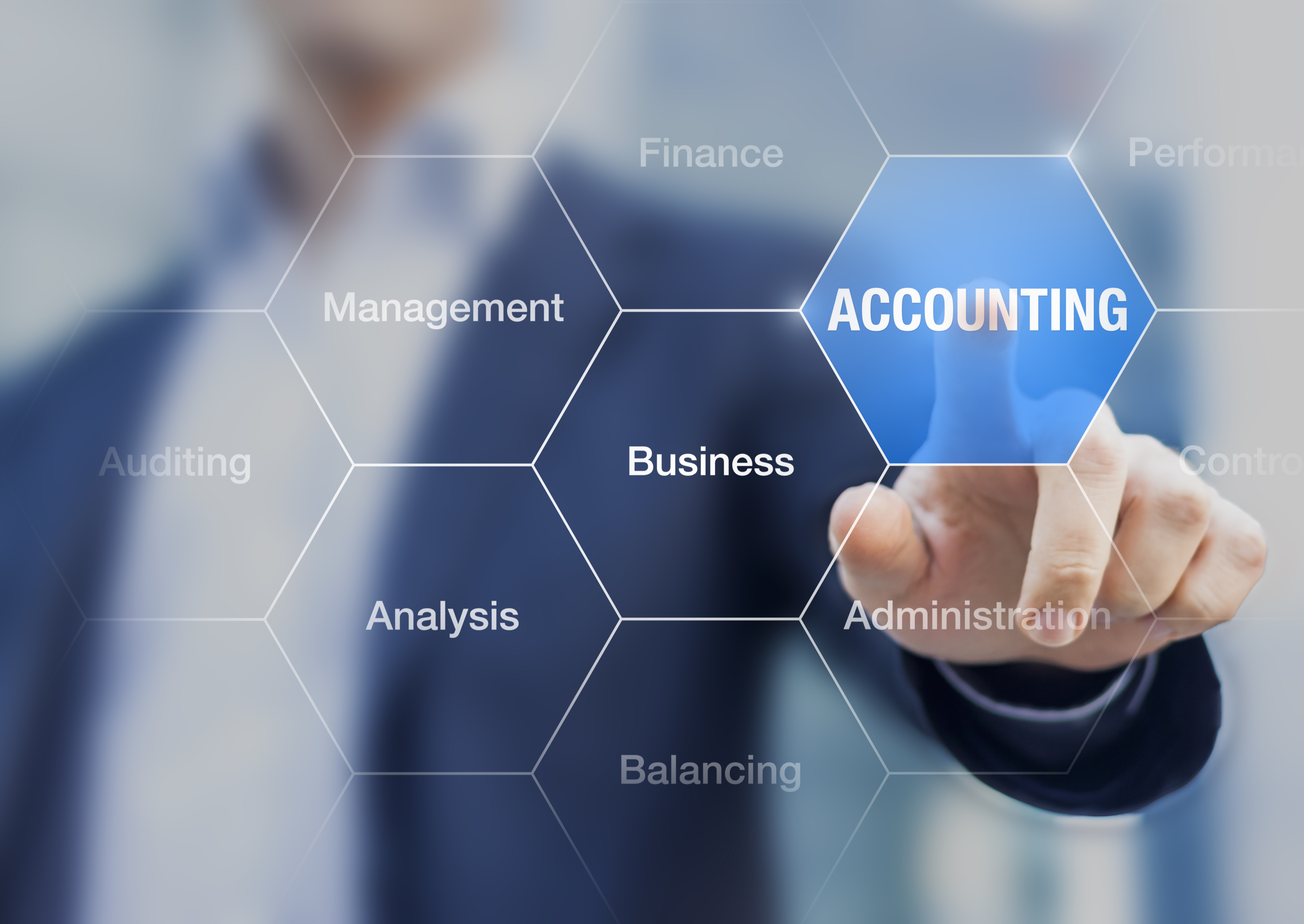 Success Needs Sufficient Capital Resources
To succeed in business, you need sufficient capital resources. In fact, it is said that the number one source of failure for small business is running out of money.

If you do not have a realistic assessment of the money that is needed to implement your business plan, you run the risk of running out of money. If you run out of money, your business may likely fail. Failure to have a realistic understanding of the amount of money that is required for the business overall and to implement certain new ventures, particularly, can lead to ruin.

Failing to have adequate money for the business can be a mistake.