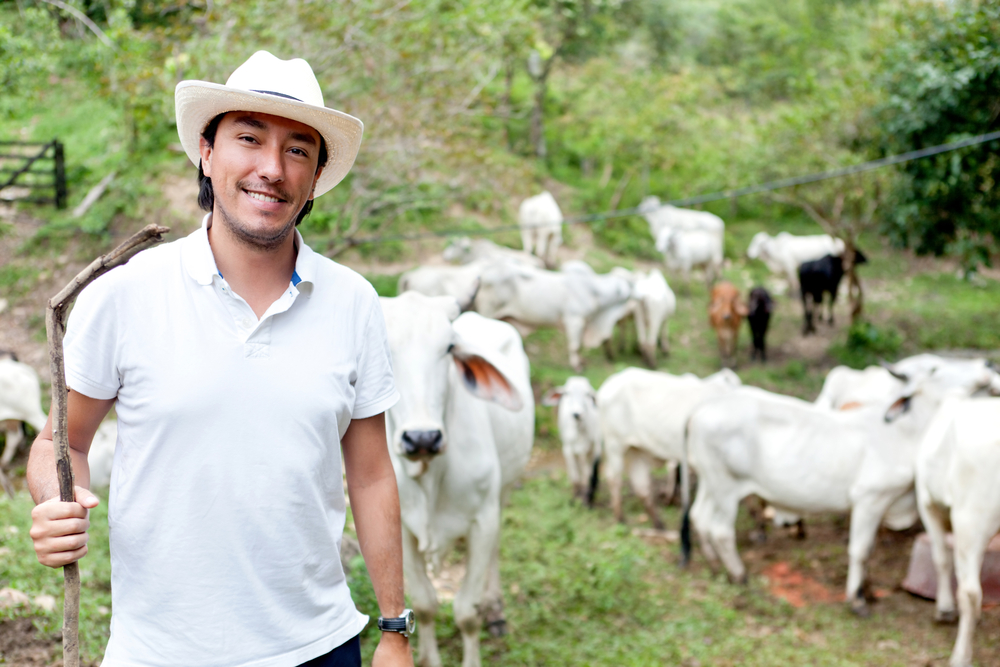 Welcome once again to our continuing week-by-week glance at preparing for a Black Friday promotion.
Last week was defining your audience. This week we are going to refine that down.
October 11 to October 22: Divide your herd
Think of yourself as a rancher with a herd of cows.
Because like a rancher, your herd represents your source of income.
Also like a rancher, you need to care for your herd by protecting it from predators,