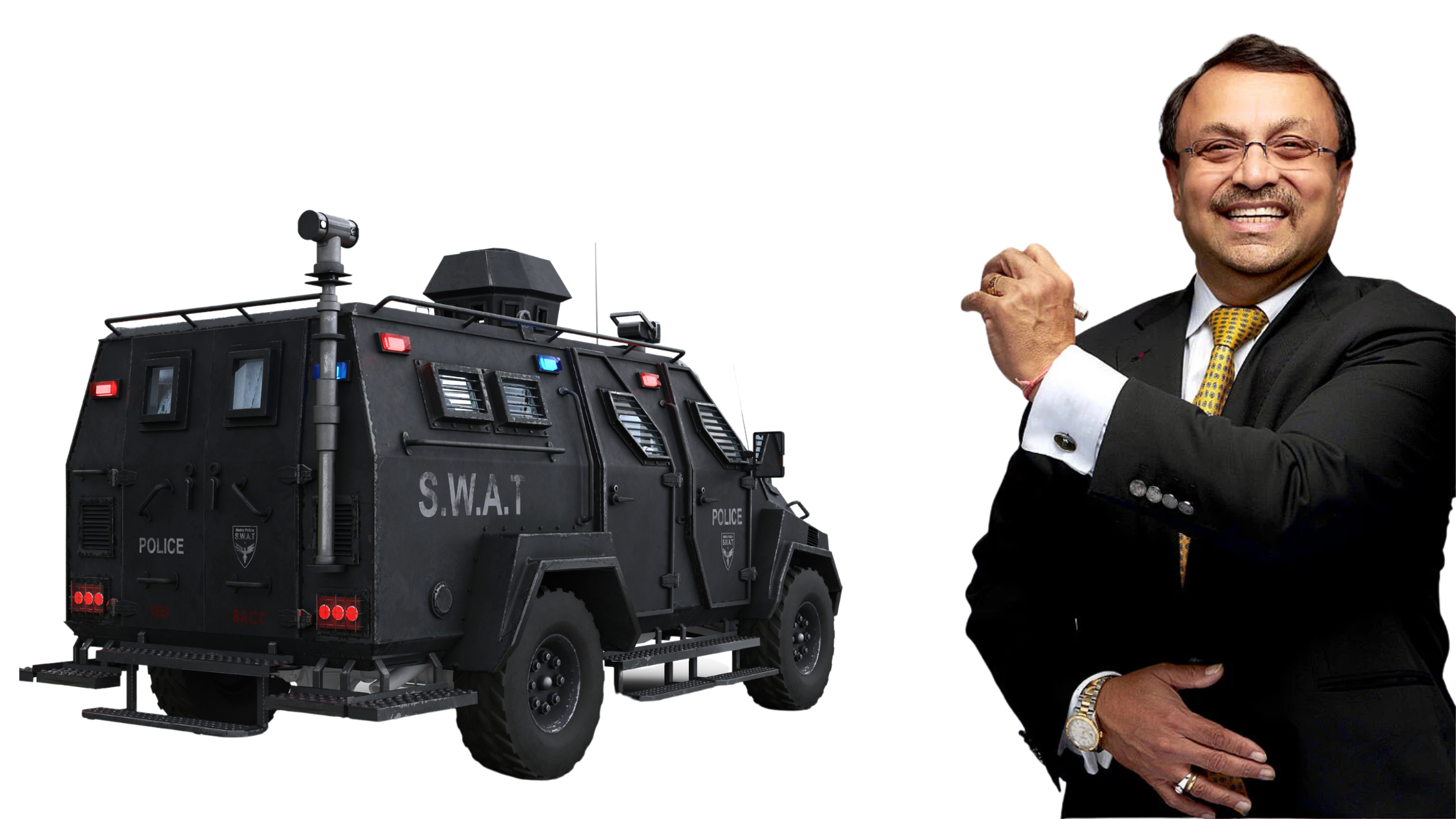 SWAT: A designated law enforcement team whose members are recruited, selected, trained, equipped and assigned to resolve critical incidents involving a threat to public safety which would otherwise exceed the capabilities of traditional law enforcement first responders and/or investigative units.[2]

eLaunchers is a unique, industry leading company unlike any you have seen or worked with before. Because they have created the perfect fusion of marketing and technology for effective, automated, online and off-line marketing campaigns.
In other words, they are both the best of the best.