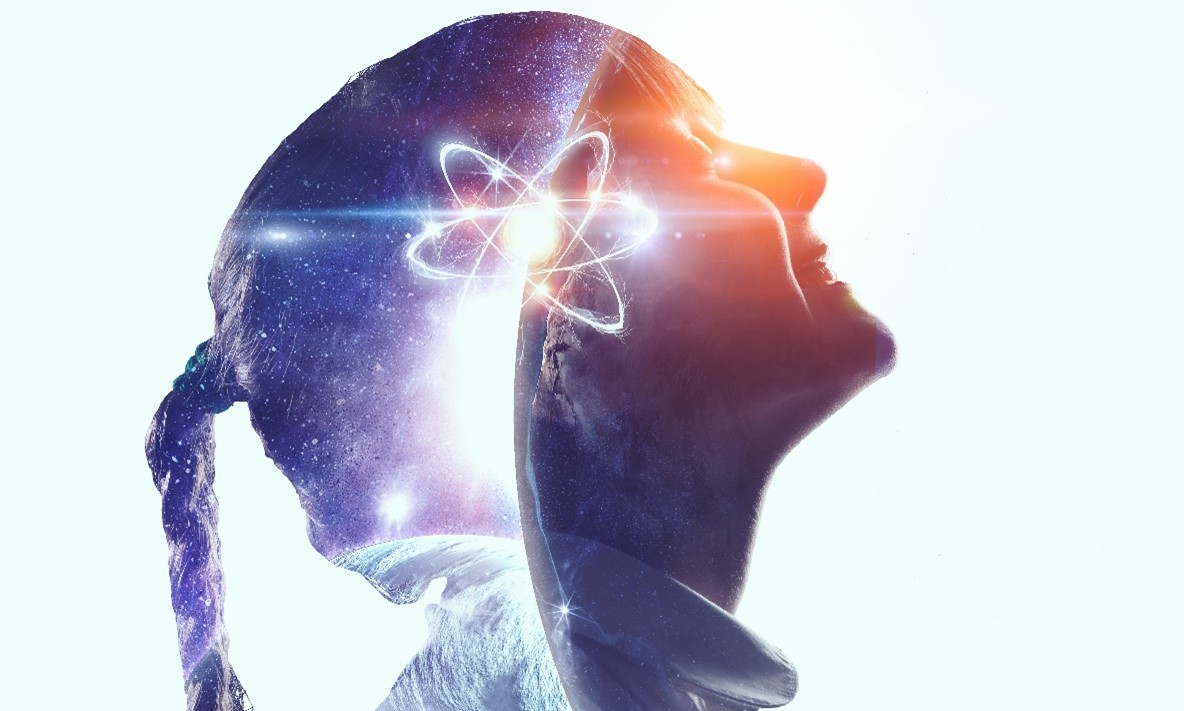 In my recent blogs this month, I've hinted at an exciting development in my journey towards personal and professional growth: my acceptance into a secret society of high achievers. Today, I'm thrilled to share a sneak peek into the inner workings of this exclusive group and how you, too, can gain access to its treasures.
But first, let me give you a little background. This extraordinary society was founded by none other than the renowned Russell Brunson. Membership in this group grants you the keys to a vault of invaluable resources on the philosophy of success and personal development. This treasure trove contains a wealth of knowledge that can transform your life. Russell found books, magazines, and treasures that had been lost to time. He traveled the world, collected these works, and put them in one spot for himself and other high achievers to study. He spent over $ 15 million collecting these things and buying their rites. Then he spent years going through them and finding so much gold lost to this world.
As I've perused these archives, I've found priceless insight into the philosophy of personal achievement. One source of this that I'd like to highlight today is a book titled "Mental Chemistry" by Charles F. Haanel.