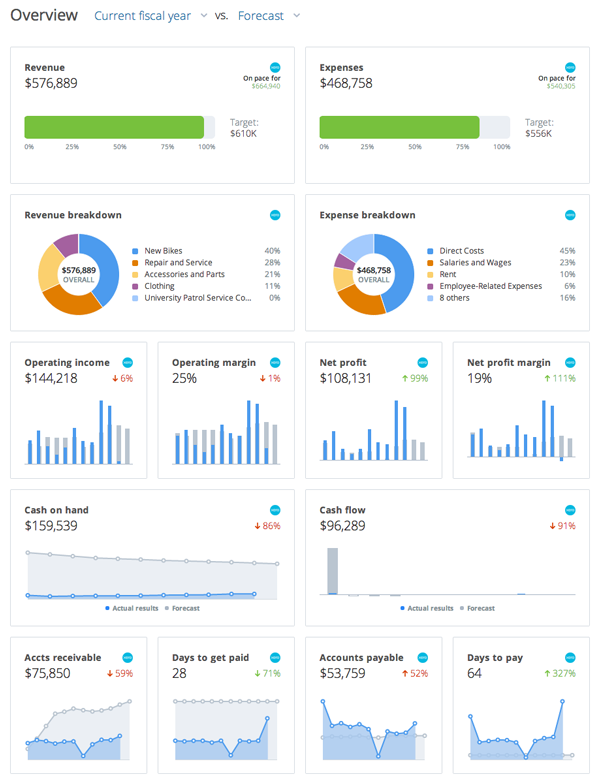 Are you a physician, dentist, info-marketer or financial advisor? Do you have a business plan?
Most who reach out to me for business planning help don't have any type of plan in place.
The tool we use at eLaunchers is called LivePlan. I'll share how you can use this valuable business planning tool in your business.
Physicians, dentists, info-marketers and financial advisors need good business planning and access to real-time financial information.