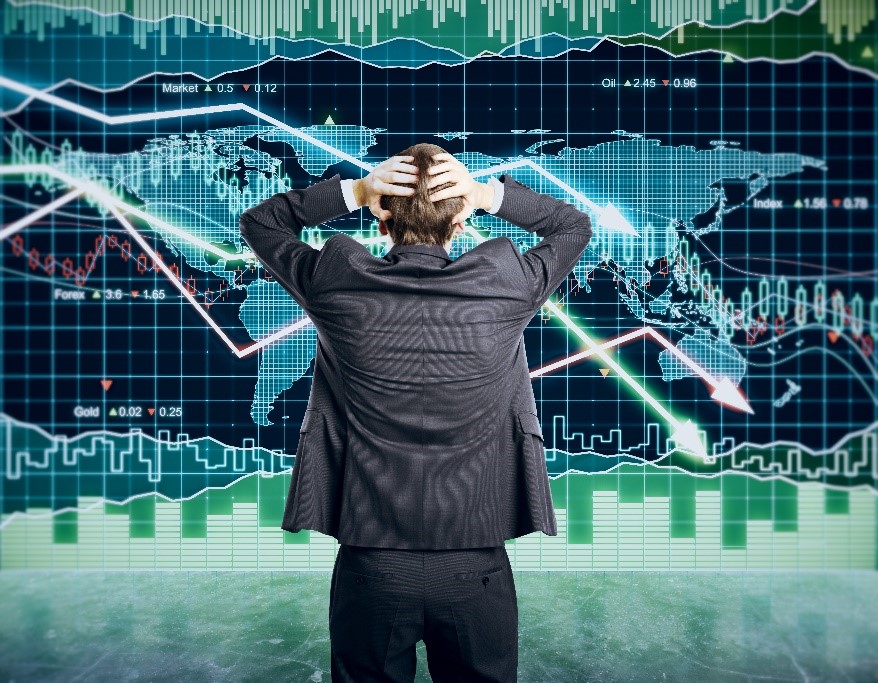 If you watch CNN, or FOX or follow any of the financial news sites, then you're likely bombarded with bleak forecasts and constant projections of gloom and doom.
There's talk of recession, dismal job reports and unrest in the markets overseas and abroad loudly discussed by news anchors and bloggers on every major site…all the time.
It's exhausting. And it's enough to make even the most seasoned investor consider shoving their nest egg under the mattress.
I'm a firm believer in making your money work for you and investing in your future. I know plenty of successful men and women who've increased their worth by investing in the stock market. But the market is by no means a safe or stable place to put your hard-earned cash.
The business owners I know who enjoy robust and sustained wealth did not make their fortune from the S&P 500, Apple, or Tesla. They took their hard-earned profits and invested it in the only business that truly matters…their own.