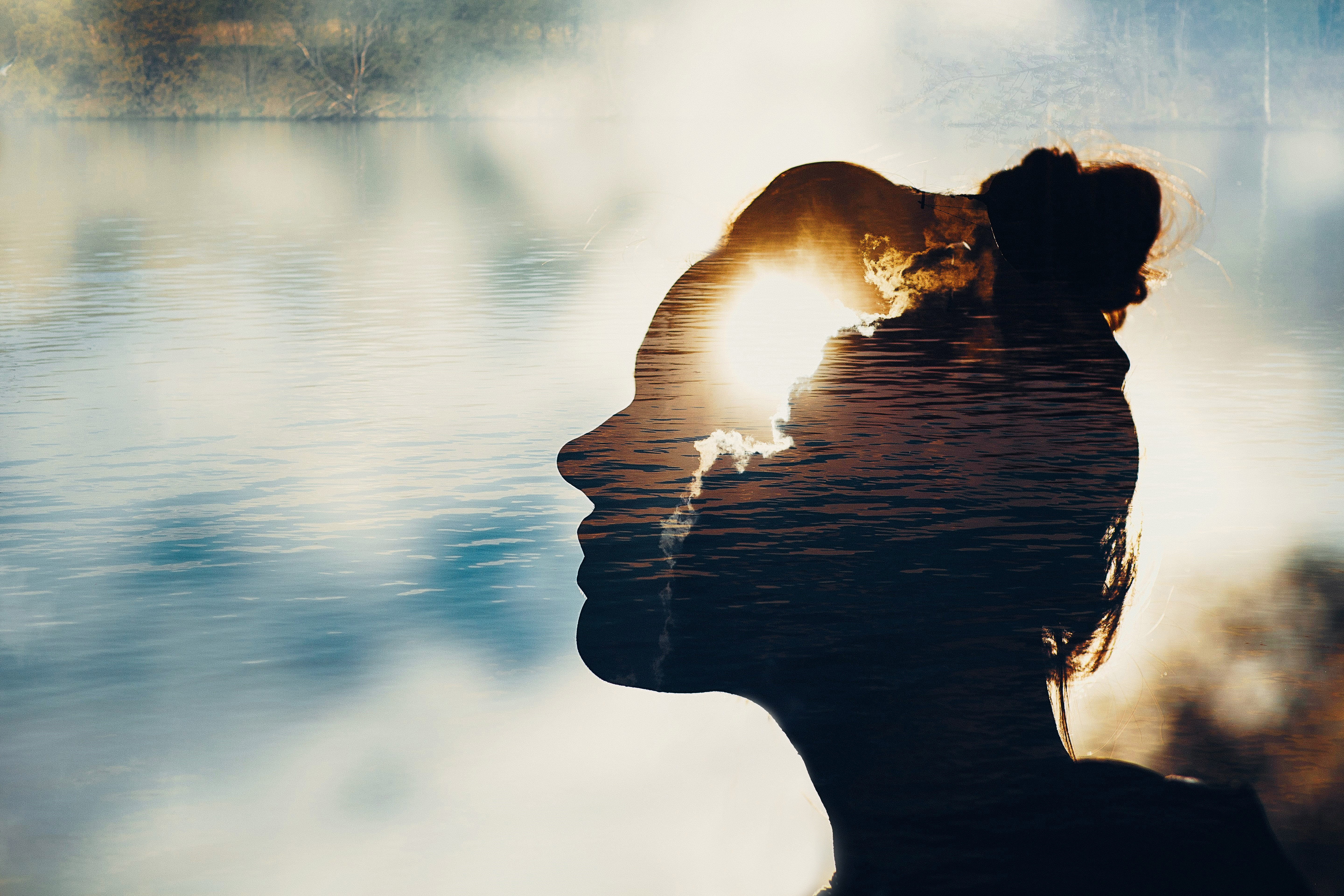 30 Retaining the Wrong Professional Advisor

From time to time companies and senior executives inevitably are involved in circumstances that are not familiar to them. In those circumstances, it is a good idea to retain a professional advisor. But it can be disastrous if the wrong advisor is retained.

Often the decision about the advisor who is retained is much more controlling in determining the outcome that is achieved than are the merits of the strategy pursued, the potential of the new business opportunity, what diligence is employed, or how much resources are expended. If you retain the wrong advisor, you may end up with an unfortunate outcome.

Retaining the wrong advisor is a mistake.