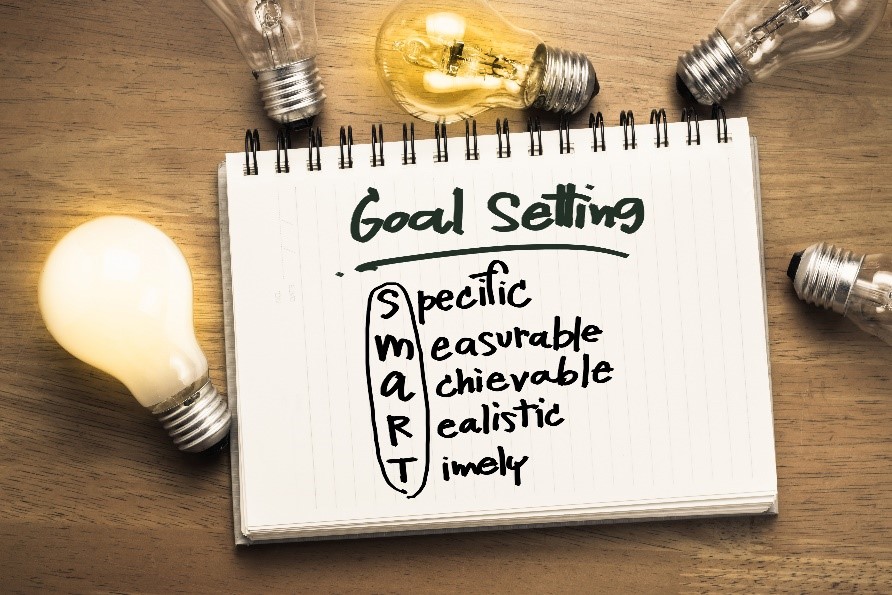 I recently came across an article in Forbes Magazine about setting S.M.A.R.T. Goals.
You've probably heard the acronym
As the President of eLaunchers, a strategic marketing company, I run my organization by setting and achieving S.M.A.R.T. goals for my clients.
This article, (see link to full article below), does an excellent job of describing how setting goals with the right mindset and execution can deliver powerful results in your business.
I found this information actionable and informative, so I decided to share my take on S.M.A.R.T goals here with you.