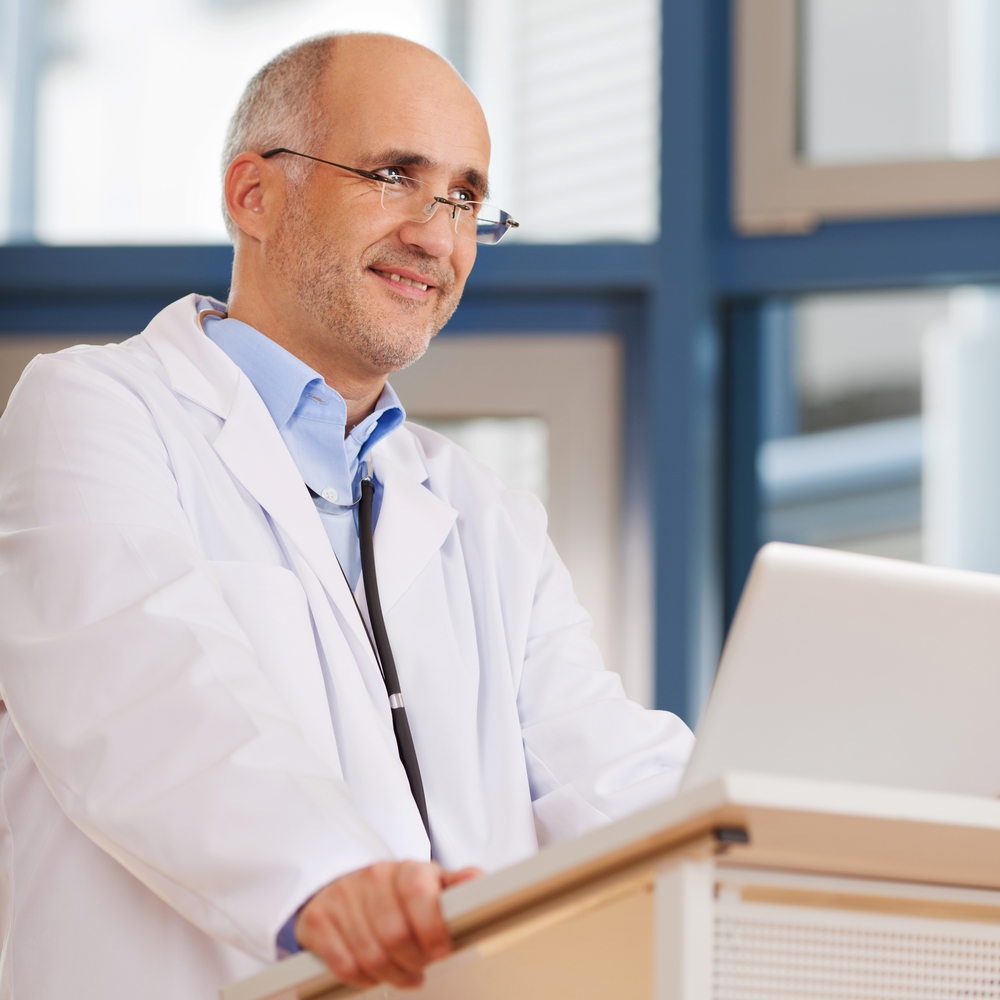 Lead generation is the foundation of any business. From knocking on doors a hundred years ago to AI scanning the internet today, your sales funnel always needs to be full. As a small business, where do you start? We hope to launch you in the right direction today, so buckle up!
What Is Lead Generation?
In digital marketing, a lead is an internet user who shows interest in your brand by liking a post, visiting your website, subscribing to a channel, or filling out a form to receive a newsletter or download.