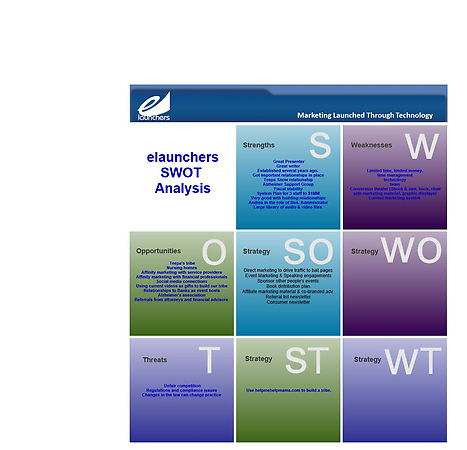 Thanksgiving holiday weekend is an excellent time to review 2018 business plan and begin preparation of a game plan for 2019.
Back in 2014 Dipa and I went to Infusionsoft headquarters to participate in Infusionsoft Elite Forum and created our first ever Everest diagram.
Bringing home the Elite framework was one of the best business decission we have ever made. In this blog I am going to share the annual planning, quarterly review and monthly progress monitring process. We have modified what we learned from Elite Forum to suite our needs and adopted tools that are appropriate for our size business.Today, I am going to share my planning process. I hope this helps my business owner friends.