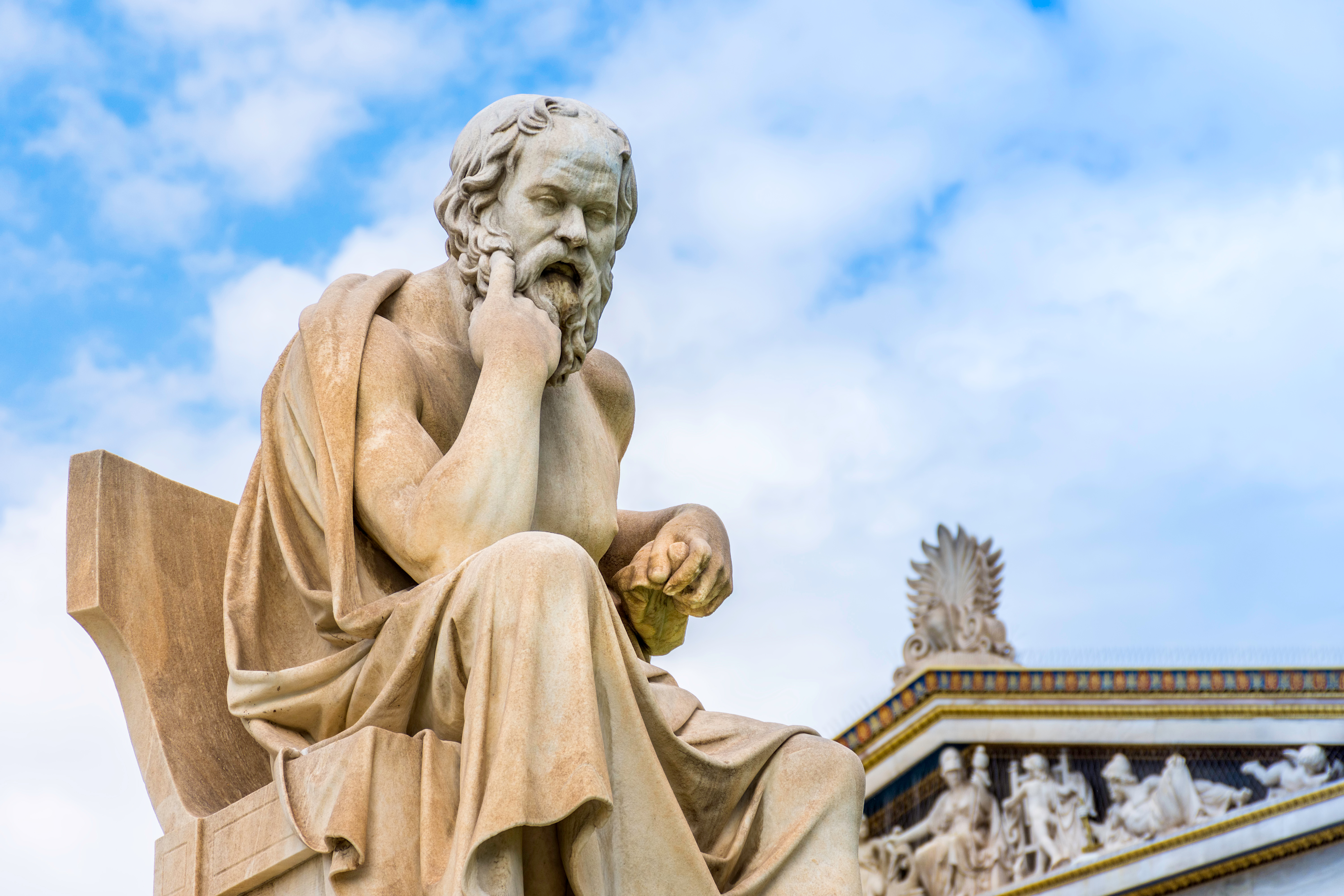 20 Exploit the Employee
Some companies operate with an exploit the employee approach.

Some companies reason that employees are out to take advantage of them, so the company should get everything it can from the employee. A company may figure that it is paying the employee good money and that therefore nothing more is due or expected. If the employee doesn't like it, the employee can go somewhere else. After all, there are many other people the company could hire. But will an exploit the employee approach attract and keep the best employees?

Exploiting the employee can be a mistake.