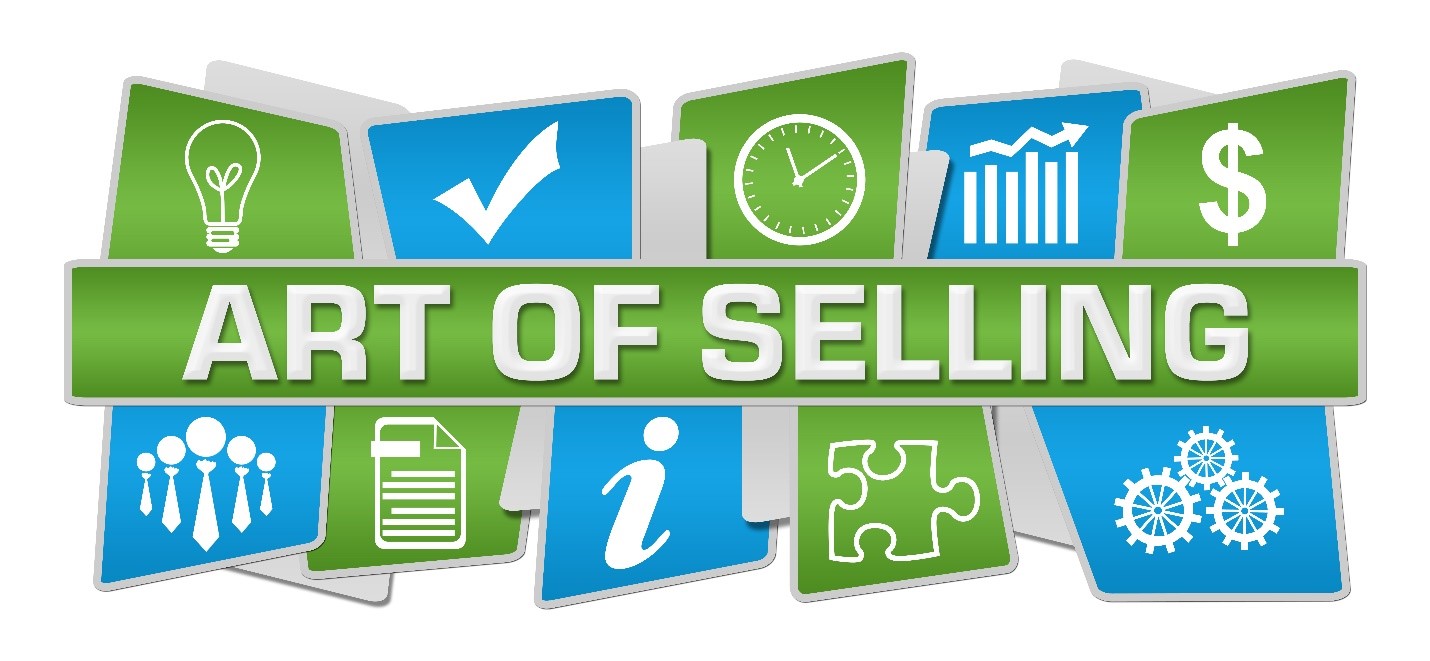 Today, we'll dive into a game-changing strategy capable of transforming how you connect with your ideal prospects. It involves positioning yourself as an authority and offering resources that educate potential clients, patients, or customers on why they need to do business with you.
Before we jump into the details, let's talk about the foundation – positioning yourself as an authority. You're not just peddling a product; you're offering a solution that stems from expertise. By sharing your knowledge through special reports, blog posts, and videos, you show your prospects that you're not just a seller but a source of valuable insights.
Here's the thing: Your prospects are bombarded with options every day. They're in a constant dilemma of choosing the best fit for their needs. This is where your preselling prowess comes into play. Educate them about their pain points and show them how your product or service can be the answer they've been searching for.