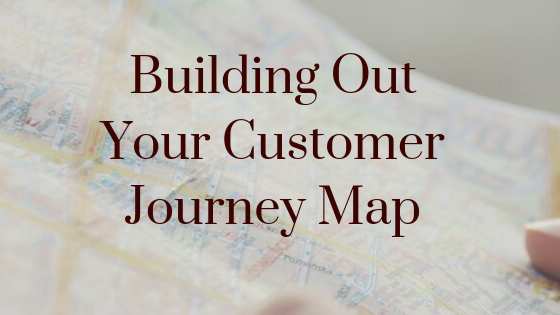 I might be dating myself here, but remember the early days of getting directions online? You'd go to a site like MapQuest, put in your start and end points, and print out 10 pages of turn-by-turn directions. It worked great... until you missed a turn. If you got off the route, you were doomed.
Compare that early technology to the current, GPS-based options, such as Google Maps or Waze. These new tools give you dynamic directions in real-time. It knows where you are, how fast you're going, and where you're headed. It can even warn you of road hazards and find new routes on the fly.
Which type of navigation tool are you using to track your customers' journeys? Are you spitting out a set of directions for them to follow, hoping they won't deviate from the route? Or are you using accurate data to map where they are, where they're headed, and what hazards they need to avoid?