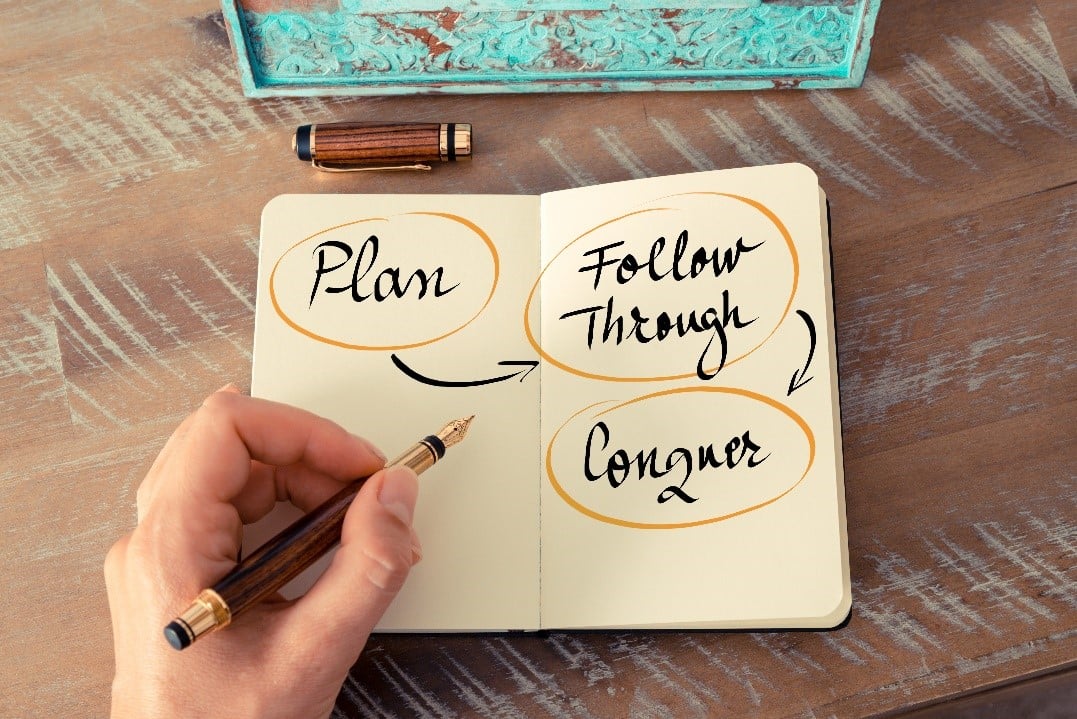 So, I've been pouring over the treasure trove of information available to me now that I'm a member of Russell Brunson's Secret of Success Mastermind Community, and the works of Charles F. Haanel caught my attention.
You may already know that Charles F. Haanel was an influential thinker of the late 19th and early 20th centuries. He started his career in business, law, and then literature before finding his calling in personal development. He created "The Master Key System, " a guide to help change lives and people's perspectives on success.
"The Master Key System is a 24-part correspondence course that delves into the laws of attraction, visualization, and personal magnetism. As a member of Brunson's Mastermind Community, I have access to the entire course. I particularly enjoyed Haanel's discussion on the power of thought and how your thoughts should not be accepted as just fleeting notions but as powerful forces that shape your experiences. He details how focused concentration and vivid visualization can impress your desires on your subconscious, which will spur you into actualizing and achieving your goals and dreams.