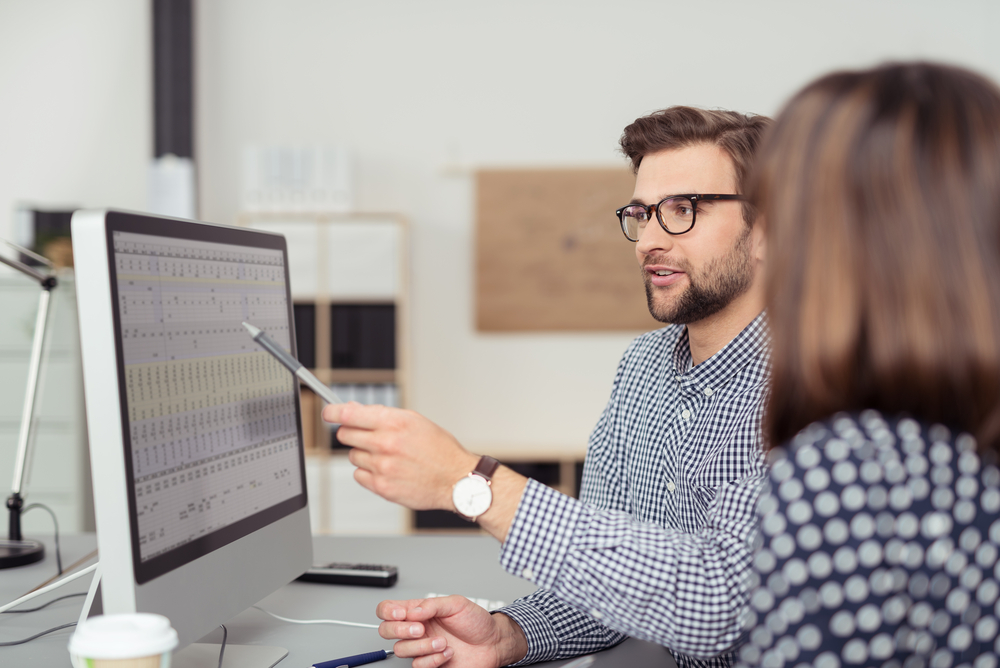 Data analysis is a term that flies around a lot. But as a business owner, when you look into doing data analysis, it sounds simple until you start digging down. Data analysis can be daunting, but it is a valuable asset. That is why big successful corporates are investing heavily in it.
If they are pouring so much money into it, should you not be paying more attention to it? Here is an explanation of which data will help you in your business!
What Are Marketing Analytics?
Tracking your marketing performance with data analytics should be a mandatory process within your business. It covers the analysis of sales, the web, social media, behavior, operations, and other data.
There are three main groups of marketing analytics: