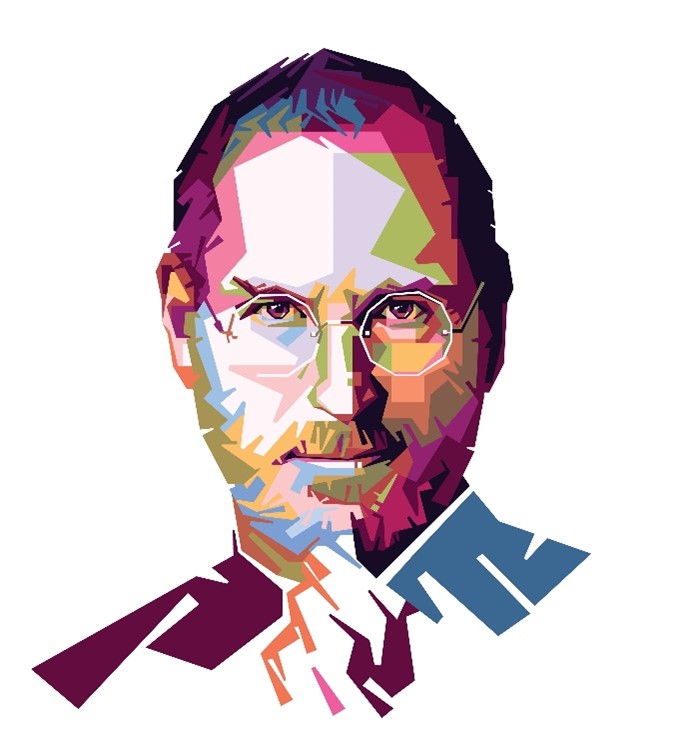 Today's blog will focus on Steve Jobs, the visionary entrepreneur, and one of my personal heroes.
His story as the self-made man and later as the comeback kid are an inspiration to anyone looking to make their mark on this planet.
This is a man who was raised by working class parents, who dropped out of college, Co-Founded Apple in his garage, worked hard and ten years later headed a Company worth over $2Billion with over 4,000 employees.
Then, the company he helped created fired him.