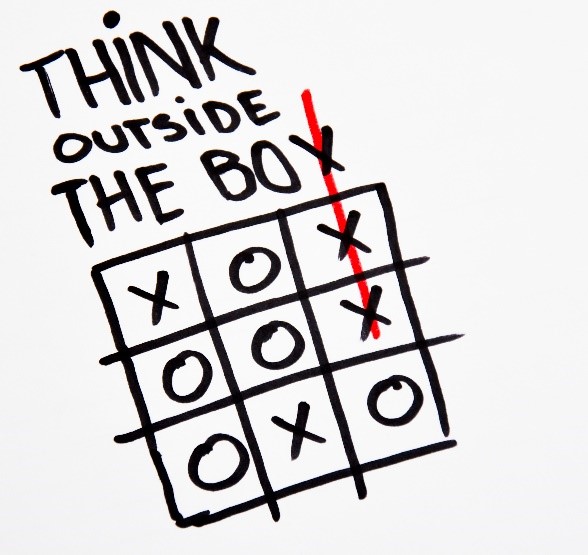 As a marketing strategist I've made it a point to pay attention to those who pursue excellence in their industry.
I search for entrepreneurs who've discovered what it takes to attract the right customers and deliver a service or product that keeps people lined up and eager to do business with them.
I look for these extraordinary individuals for two reasons. First, I'm a huge fan of anyone who boldly pursues their passion and second, I know that I can help them reach heights with their companies even they didn't think possible.