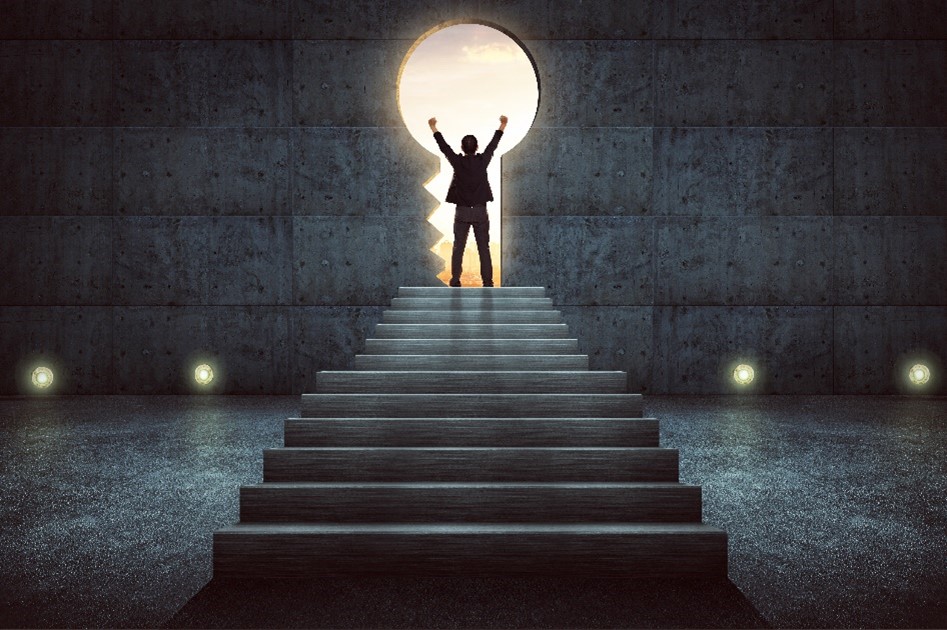 If you've been following my recent blogs this month, then you already know about the secret society of high achievers founded by none other than the visionary Russell Brunson. Membership in this group opens the door to a vault brimming with priceless insights into the philosophy of success and personal development. It's a veritable goldmine of knowledge, gathered over the years by Brunson's unwavering dedication.
Over the last month, I've discussed the works of P.T. Barnum, Earl Nightingale, Charles Haanel and Orison Swett Marden. These are only a few of the thought leaders and philosophers represented in this priceless archive.
Today, I'd like to highlight one of the gems I've uncovered within this treasure trove: "How to Get Anything You Want" by Elsie Lincoln Benedict. Before we dive into this book, allow me to introduce you to the remarkable Elsie Benedict if you don't know her works already.