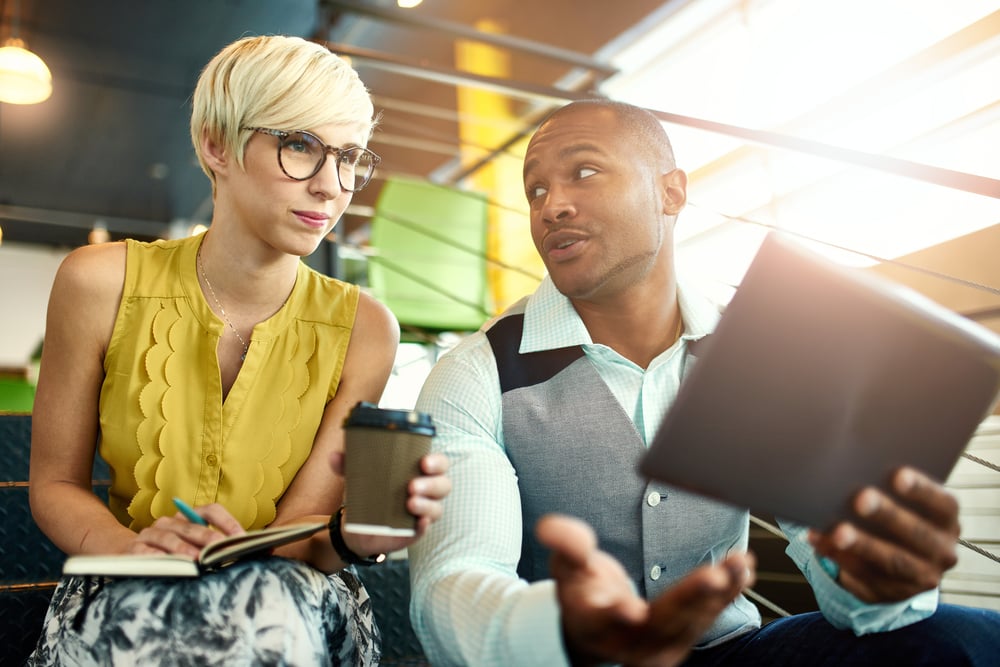 To create digital marketing, you need to visualize it on a macro level and implement on the micro. Here are some important things to consider while planning your own marketing campaign:
Create your customer persona.

Knowing who to target is key. You must understand your customers wants, needs, and pain points. Having a persona or personas allows you to tailor your strategy to them. Specific is terrific, and the more granular your data, the better your persona.