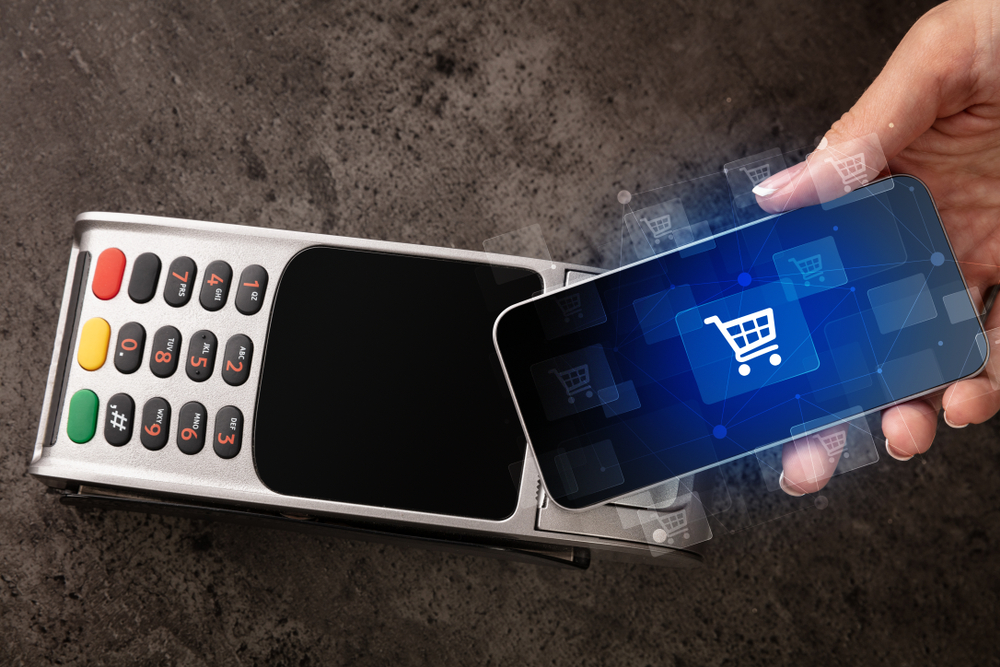 Believe it or not, even though economics is a reasonably new science, the economy has existed since before recorded time.
People have bartered and traded for as long as humans have been around…
And the whole time the economy has shifted and morphed and changed.
The people who stayed ahead of the transformations became rich and powerful, and the people who didn't alter course with the economy ended up broke and at the mercy of others.