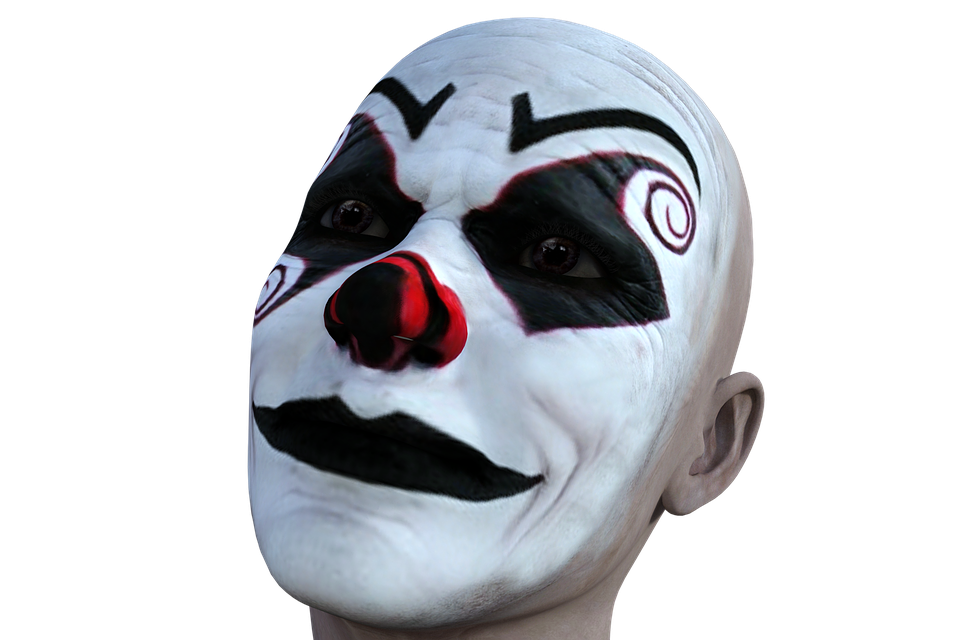 Image Credit: Pixabay
I was speaking to the children of a neighbor recently, and I asked them if they had ever been to a circus. I mentioned the animals, the clowns, popcorn, peanuts, soft drinks, and taffy apples. That's when the fun began. Their father and I were astounded when the lid came off the jar.
The discussions that ensued, sometimes multiple and concurrently as to the need to go, the desire to go, how old does one have to be, why should they want to go, can we go now was deafening. There were questions about how it could possibly be fun with all the noise, smells, and scary faces of the clowns got tossed around too.