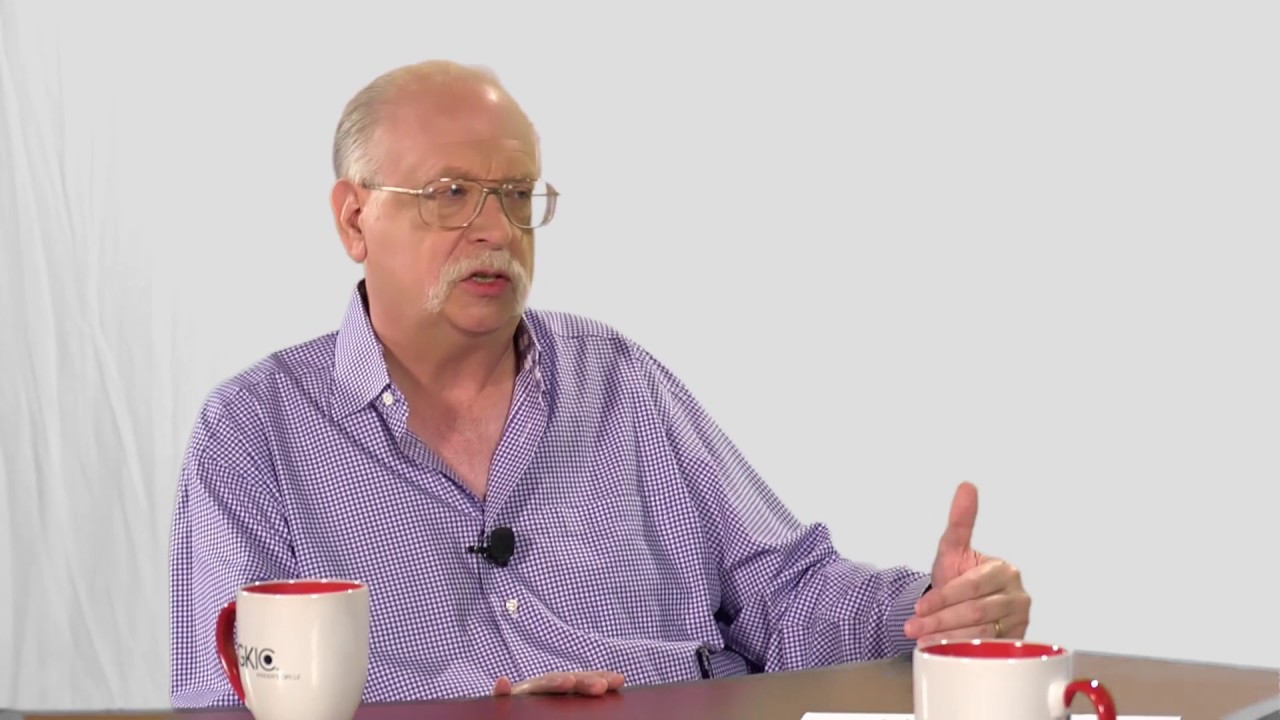 My mentor, Dan Kennedy, taught me to "go deep". While most people forget what they learned yesterday, I "go deep" when Dan Kennedy is speaking. There's a quote he says that I love, he says "I know the mind, like the parachute, is most valuable open." I agree with these words a 100%. You'll always find me in the front row, taking feverish notes, mindmapping what I've learned, and putting it all into action.
Dan talks a lot about super-achievers and what makes them different. They are not distracted; rather, they remain focused on taking the tiny steps and maintaining an accurate routine to achieve their goals.
Today I wanted to share with you something I pulled out of my Dan Kennedy NoBS Inner Circle archive. Would love to know your thoughts on it. Leave me a comment below.