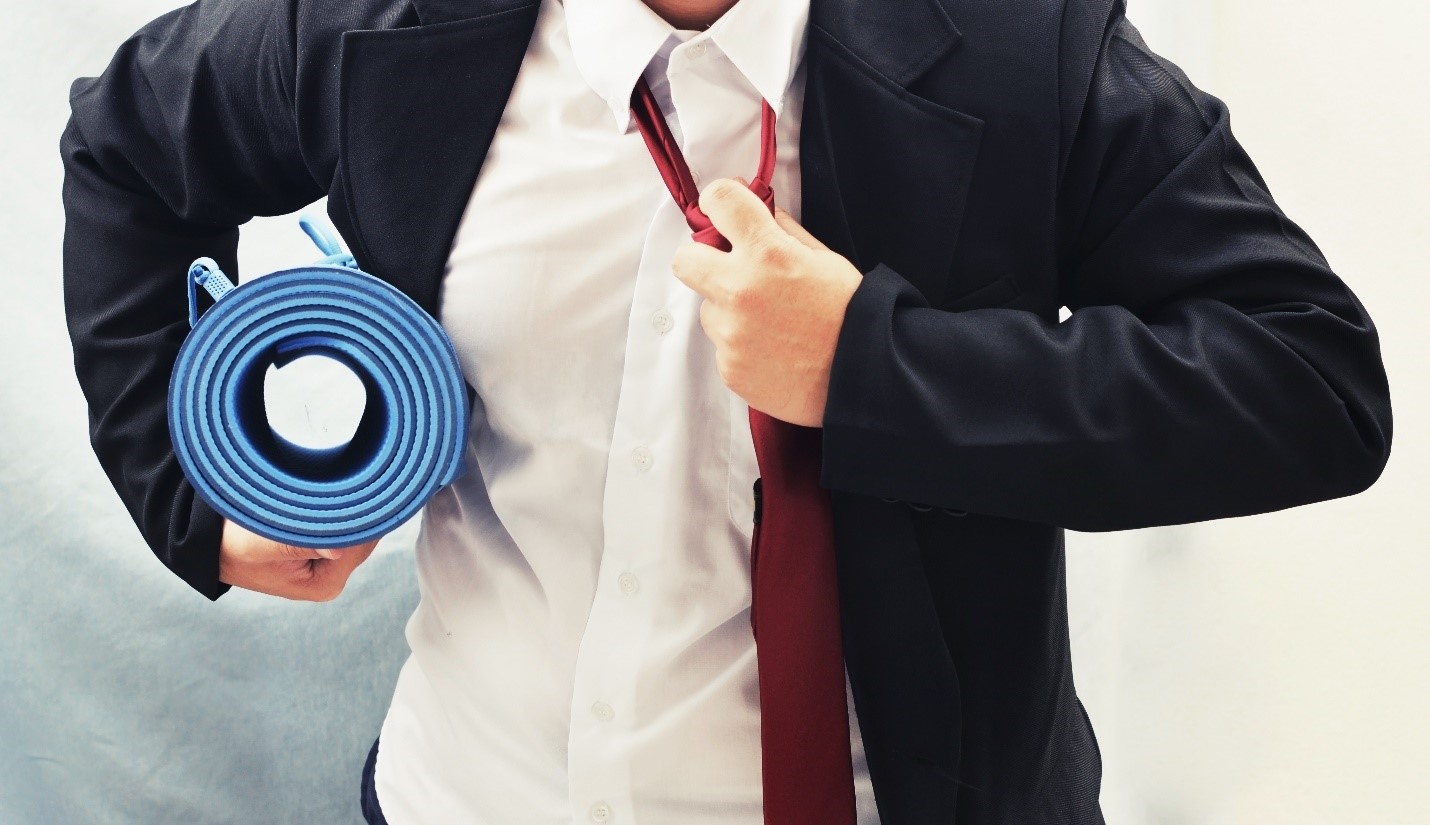 I consider myself to be an extraordinarily blessed human being. I have a loving wife and family, good friends, and a dynamic team working with me. Every workday, I get to wake up and do what I love—help business owners and fellow entrepreneurs achieve robust levels of success.

My precious time with family, friends, and at work requires me to travel…a lot. I frequently fly cross-country and often internationally for meetings and to discover new ways to help my clients make money.
If you travel frequently, you know the privileges and problems that come with this lifestyle. You get to see new places. Meet new people. Stay in excellent hotels and sample local cuisine—all good things.
On the downside, we often put in hours extending well past 9 to 5, traverse multiple time zones wreaking havoc on our sleep schedules, and stay in strange hotels, which may have 5-star reviews but are never as comfortable as our home and bed.