"Parthiv is the Hardest Working Man in Marketing"
- Ryan Deiss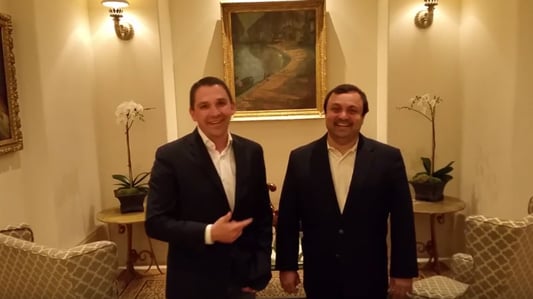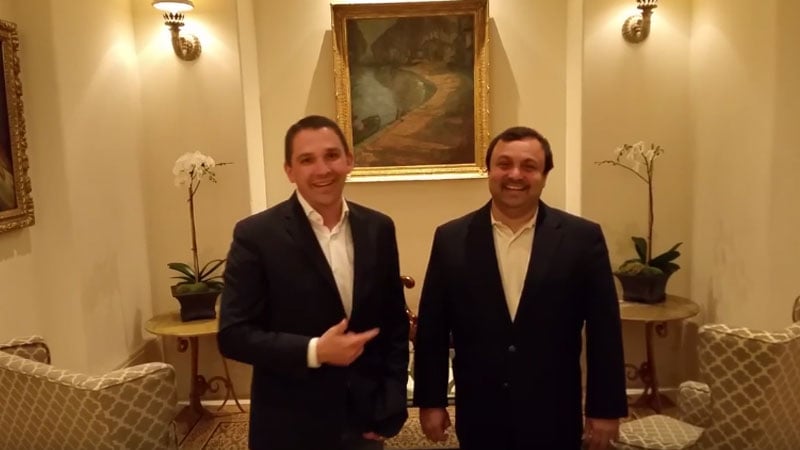 eLaunchers.com is a locally grown and internationally known direct response marketing agency. At a very young age, Parthiv stated a lifelong dream to build something that will be used by the industry as a 'benchmark' in his chosen field. We believe Parthiv has accomplished this mission by building the Fail Safe Follow Up Machine called the Ultimate Growth Engine.


The Ultimate Growth Engine helps busy small business owners and professional practice owners, like you, capture leads and stay in touch with patients/clients who express an interest in doing business with you, but do not buy right away. eLaunchers serves dentists, orthodontists, physicians, other kinds of clinicians, attorneys, financial advisors and information-marketing professionals. Info-marketing and Info-First Marketing are ideal companies to work with eLaunchers.com.