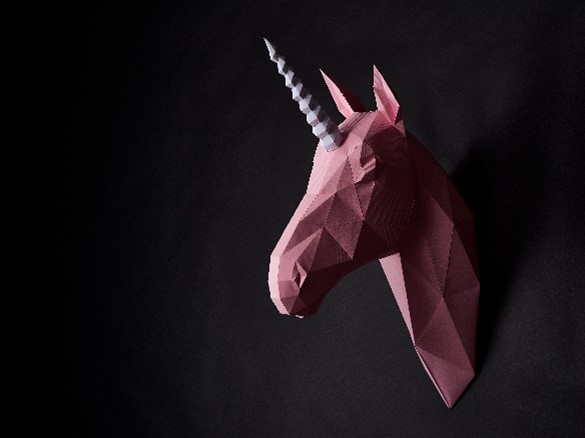 Today's subject will be one not of fantasy and lore but of intelligent decisions, keen insight, and hard work. Unicorn founders are visionary leaders who've successfully transformed their startups into billion-dollar companies. These men and women possess a unique blend of innovation, determination, and strategic thinking that propels them to mythical levels of success.
In this article, we'll discuss the secret sauce that makes a "unicorn founder" and see what business insight we can glean from these legendary leaders.
A unicorn founder is an entrepreneur who's achieved the extraordinary, taking a startup and building it to be valued at over $1 billion. These companies are often characterized by rapid growth, disruptive technologies or business models, and the ability to attract substantial investments from investors. Unicorn founders are not just business leaders; they're visionaries who see opportunities where others do not and possess the drive to turn their visions into reality.