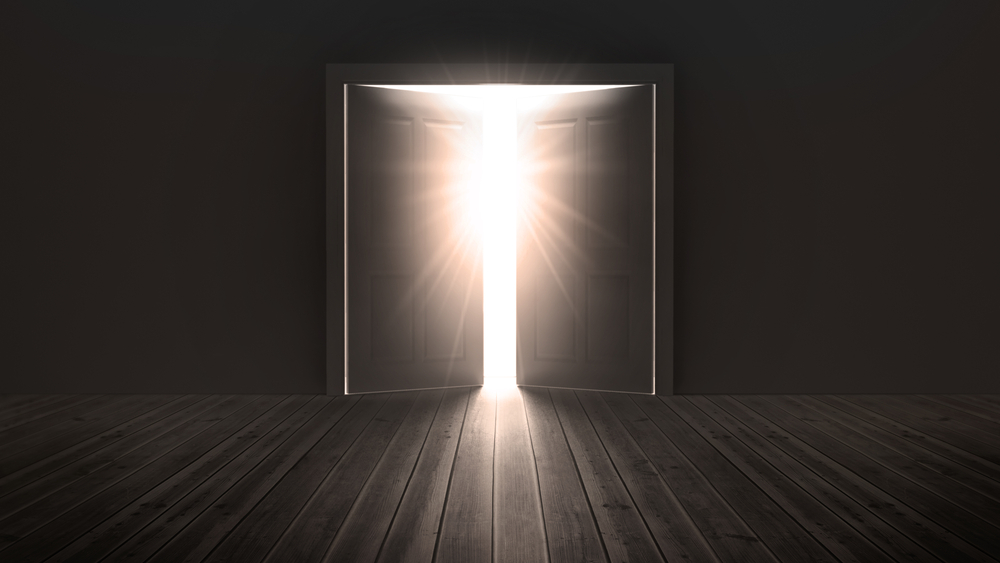 Welcome back to another entry of our continuing week-by-week glance at preparing for a Black Friday promotion.
We've discussed picking your promo, targeting your audience, and dividing your 'herd' . This week let's talk seduction of your people.
October 25 to November 5: Tease your promotion
More emails are sent on the day before Thanksgiving, Black Friday, and Cyber Monday than any other day throughout the year, according to research by Experian Marketing Services.
So don't kid yourself.
It's going to take more than one singular email for your promotion to stand out from the rest in your herd's inbox. Use email, text messaging and your social channels to give your herd a heads-up that your amazing promotion is coming next week and they should be watching for it.
Read More
Topics: Business Growth, traffic, eLaunchers Traffic System