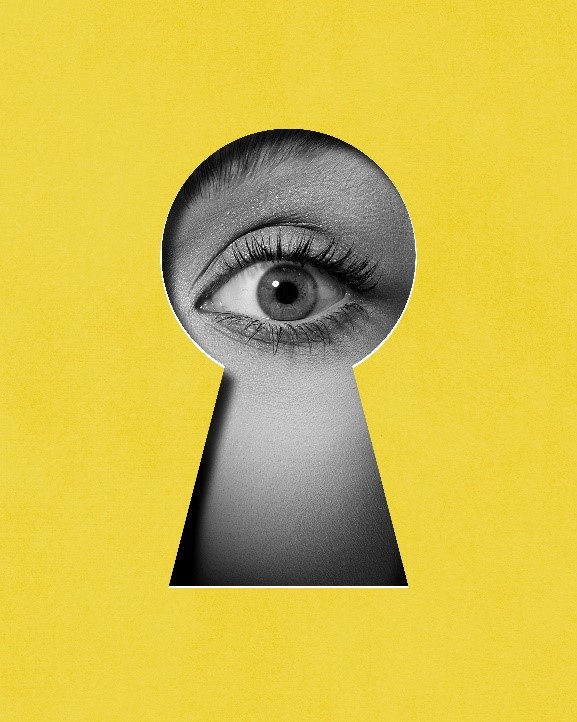 Greetings, fellow high achiever!
In my previous blogs this month, I've tantalized you with hints about my recent acceptance into an exclusive secret society. Today, I'm excited to pull back the curtain further and reveal how you can access the treasures hidden within this clandestine group. But first, let me set the stage.
Membership in this group is like holding the key to a vault brimming with invaluable knowledge on the philosophy of success and personal development. The secrets inside are enough to transform your life. Books, magazines, and never-before-seen manuscripts from some of the greatest thinkers of our age are contained within.
One of the works I'd like to highlight today is "The Strangest Secrets" by Earl Nightingale. Before we dive into the wisdom of this book, let's get to know the remarkable Earl Nightingale.