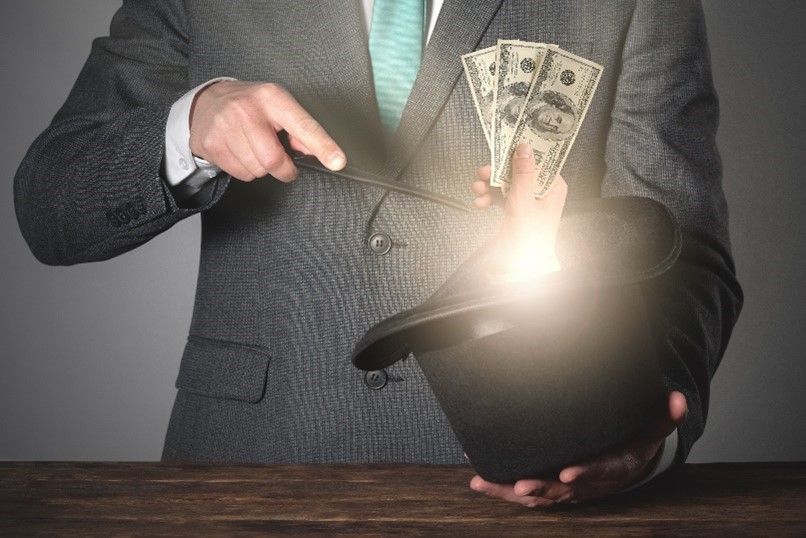 I am privileged to personally know and work with direct mail marketing legend Dan Kennedy. The insight I've gained from this master of persuasion has influenced how I help my clients and how I run my company.
Recently, Dan shared valuable insight into how you can use analogy and drama to add magic to your sales arguments–an insight I'll share here today.
Dan starts by talking about how magic tricks are used in advertising and selling and how people who understand this have a huge advantage.
The first 'trick' he reveals is the SHOW'n Tell. You see this a lot in TV advertisements. A distressed homemaker scrubbing tirelessly will look up at the screen, exhausted and beaten down by the grim they're trying in vain to remove from the sink. Then, a cleaning genie arrives with magic scrubbing bubbles, and voila! Like magic, the stains are gone.