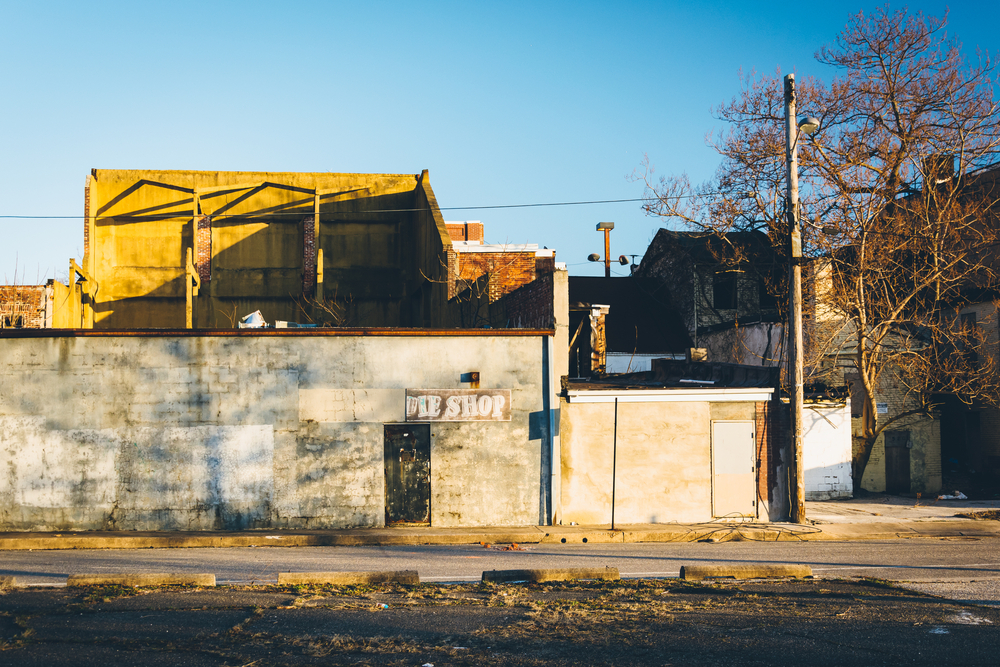 Six months into a post Covid world and there's one thing that we know for sure….
EVERYTHING has changed!
Entrepreneurial businesses are closing in droves. Millions of people each month are filing for unemployment benefits. (More than anytime in the history of the program!)
People are working from home and not going out to shop or for entertainment.