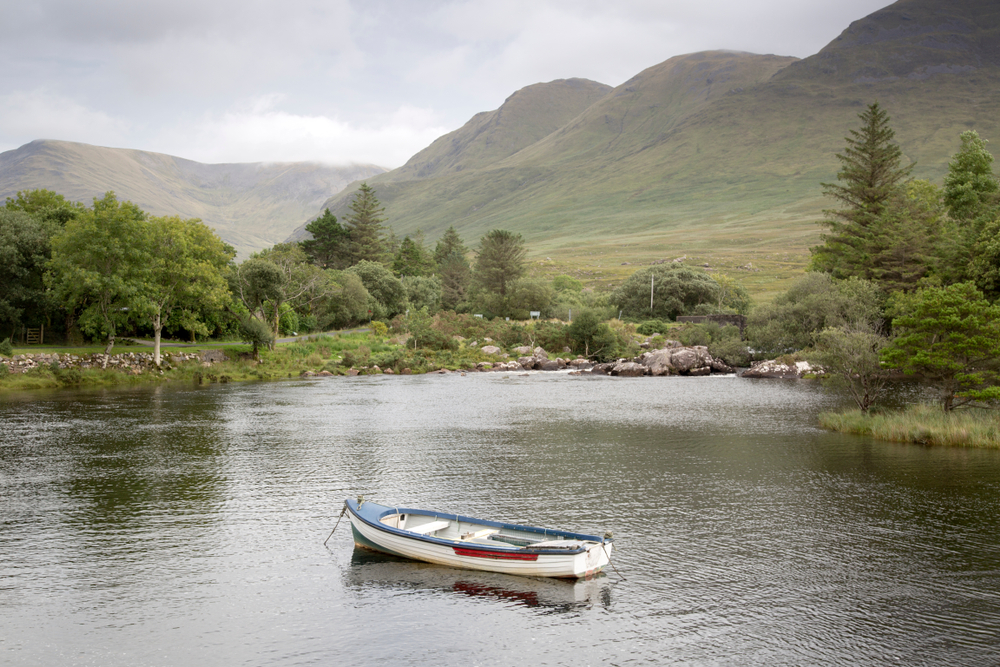 Cash reserves are an important part of business economics and are a critical pillar of your business growth. This doesn't mean it is easy to build these reserves, especially for small businesses and dental practices.
Let's look at their importance and how to build them up.
Managing Creditors
Renegotiate your debt with your creditors to ease your debt pressure, as they will often accept longer settlement periods. This lowers monthly installments, and you can allocate the difference to building cash reserves. If they are not open to re-negotiation, then take your debt elsewhere for a better deal.