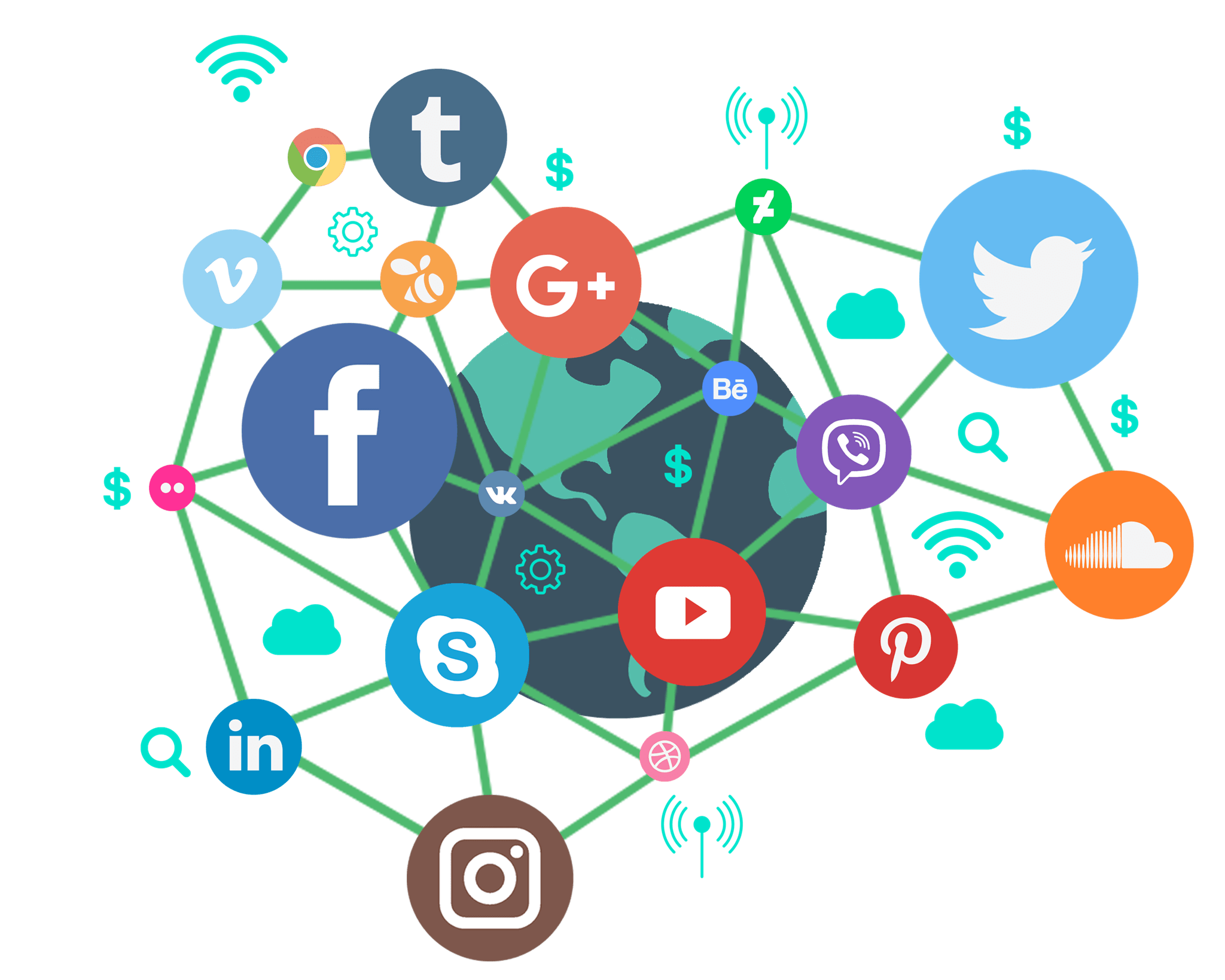 There are SIX direct response marketing principles that have to be applied to social media marketing or you might as well set your money on fire (as most companies do).
Facebook, Twitter, LinkedIn, Pinterest and others are all great media for you to use to market your product or service. While they may not ALL apply to you, I guarantee at least one is an oil well waiting to be tapped and if you don't do it, one of your competitors will!
And they all make it really easy for you to get started. Like immediately. BUT…that's where most people go wrong. In your haste, as entrepreneurs, to get things going especially on platforms that make it easy for you, a lot of mistakes are made that can cost you thousands of dollars, or worse yet, make you think that "Facebook doesn't work for my business" just because your initial campaign didn't work.