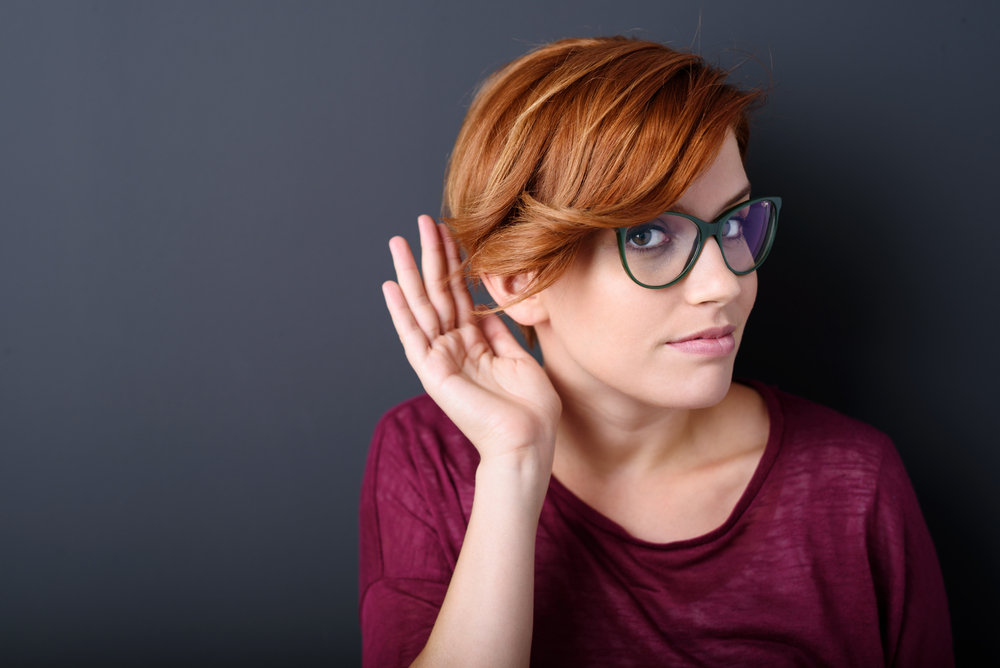 Today we have a guest post from top copywriter and marketing expert, Everte Farnell.
Everte writes for some of eLauncher's best clients, and they keep asking him to write for them because his copy converts.
He is going to tell you a story about how he ALMOST became a legend, but missed the boat because he thought he knew better than the expert. Enjoy.
Parthiv