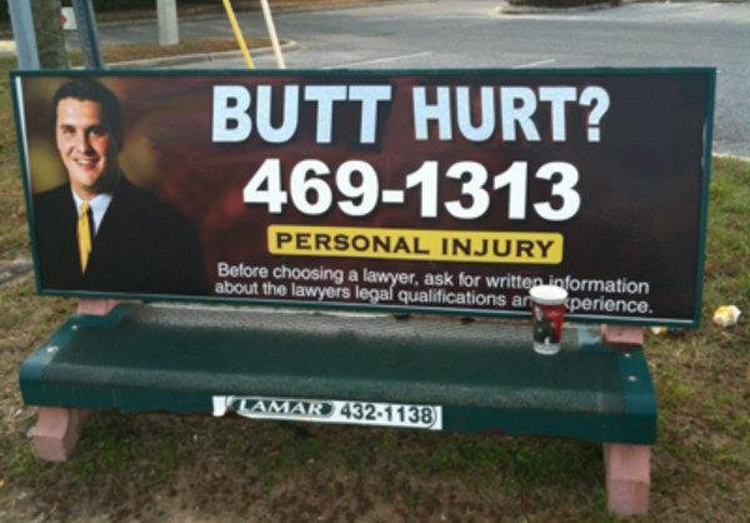 Image Credit: Duhaime Law http://www.duhaime.org
We received calls from four different attorneys from disparate parts of the country this past month. Actually, one attorney was from British Columbia, Canada. It boiled down to the inability to expect retirement as a reality.
Each in their own way, they told me that they were looking forward. You know, forecasting. And, they realized that although they wanted to retire someday, not one of them thought retirement was unlikely. They wouldn't be able to accumulate the required wealth they need to do so. Two were in their third decade of practice, one aged 39, and one just starting out. They were all small practice attorneys.