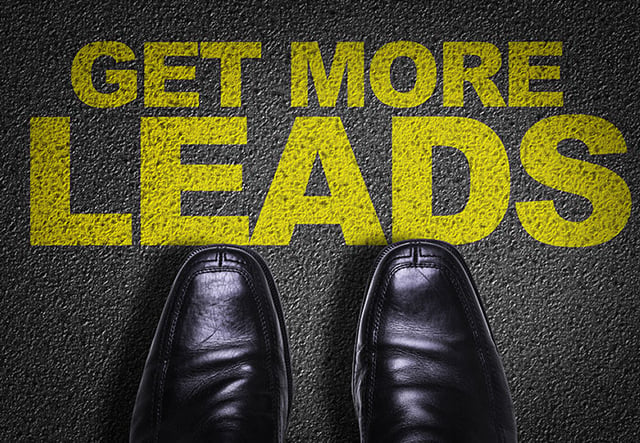 Lead marketing is a process wherein an organization or individual becomes interested with the products and services that you are providing through your current and repeating customers referral. Through this process, the company is directly getting the sales from the interested individual and will allow the sales department of your company to work directly with interested parties.
The process of acquiring leads in this marketing method is through enticing people on trying your products or services and giving them the presentation will develop eventually into a sale. To provide an impressive presentation of products like for a trade fair, your company will attract the interest of that person and turn it into a potential buyer.
With lead marketing, it is necessary that you will impress and satisfy your customers to make sure they will refer your company to other people who are also looking for such products or services. In this way, the person who is interested with doing business with you will directly make their way of communicating with you and avail the products that you are providing. Once you have leads coming for your business, it is the right time that you will establish a relationship with these leads and make sure that they will give their loyalty to your business.
Though lead marketing requires a lot of hard work, it is essential that you will comply to this to make sure that you will be successful with applying this kind of marketing method with your company. You should know how to maintain the established relationship that you have built with your leads and make it flourish through the years that they will stay connected with your company.
To have more knowledge about marketing techniques that your company can try, visit www.elaunchers.com and learn all of the possible marketing techniques and guidance that you can use for the success of your company.