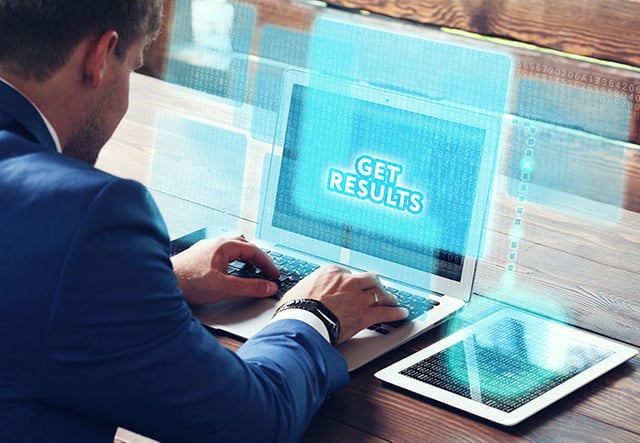 Part of being a businessman is making sure that your company continually achieves its goals. That can only be done if the management aspect is secured and well-polished. By combining the right marketing strategies, the management aspect will flow smoothly. However, that will only be possible if you're applying the right marketing strategy in the first place. If not, you're wasting a lot of time and major $$$.
So how can you ensure that your business will continually meet its goals? Ever heard of small business automation?
Lead marketing automation is now the trending marketing strategy used by companies worldwide. Unlike traditional marketing, that involve hiring a marketer and technical team to implement a marketing strategy, small business lead marketing automation combines both.
It means you don't have to hire a marketer who will formulate and develop the strategy AND a technical team to execute it. Both efficient and cost-effective in the long run.
Companies that offer lead marketing automation services have effectively combined technology and marketing to create the perfect marketing strategy. These strategies are not only guaranteed to provide high conversion rates, but also greater profits.
. . . And those are just TWO of the benefits your company could reap by considering these services. These marketing campaigns can be used online and offline, maximizing your possible results.
Listen, you already know that your product or service is NEEDED and EFFECTIVE. So why not take it to the limit and face-off with your competitors?
eLaunchers can get you there. Their team of dedicated professionals can guarantee results within the first year! Don't believe me? Check it out for yourself. It's time to grow your profits!