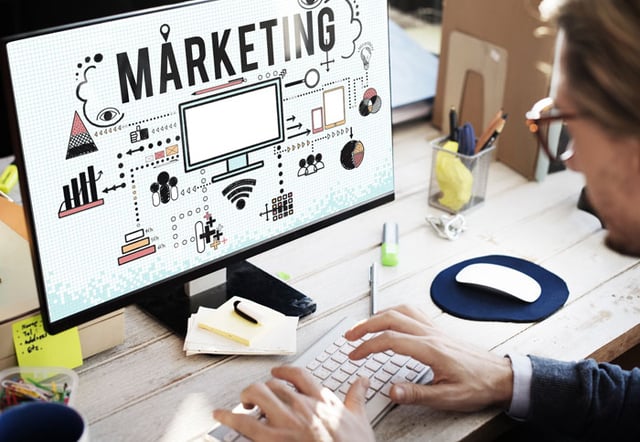 When it comes to marketing automation, eLaunchers is the industry leader. They have managed to create the perfect fusion of technology, marketing and design to fit ANY and EVERY business need.
In fact, here's what Dan Kennedy, direct marketing and copy guru, has to say about eLaunchers and its president, Parthiv Shah,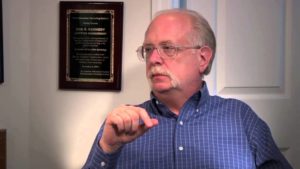 "Parthiv Shah is, in many ways, a "mastermind." He has a unique blend of rich, deep tech and technical knowledge and understanding of data and its uses combined with a thorough understanding of direct marketing, and within that, of conversion platforms. Beyond that . . . he is not only passionate about all this, but he genuinely cares about his clients and their success."
So, you're search for the right marketing firm stops here.
eLaunchers has a team of experts at your disposal. From data miners to graphics designers. Seriously. Let the experts implement and boost your small business automation and lead marketing automation.
Having a marketing automation strategy in place is the foundation you will build your business on, whether you've been in business 30 years or 3 years. eLaunchers has been helping business owners for the last 10 years expand and triple their profits.
See if you qualify for a 20 minute conversation with Parthiv here.
From dentists and attorneys, to info-marketers, eLaunchers has seen, and helped, them all. So, there's no reason why you shouldn't check it out . . . no strings attached.