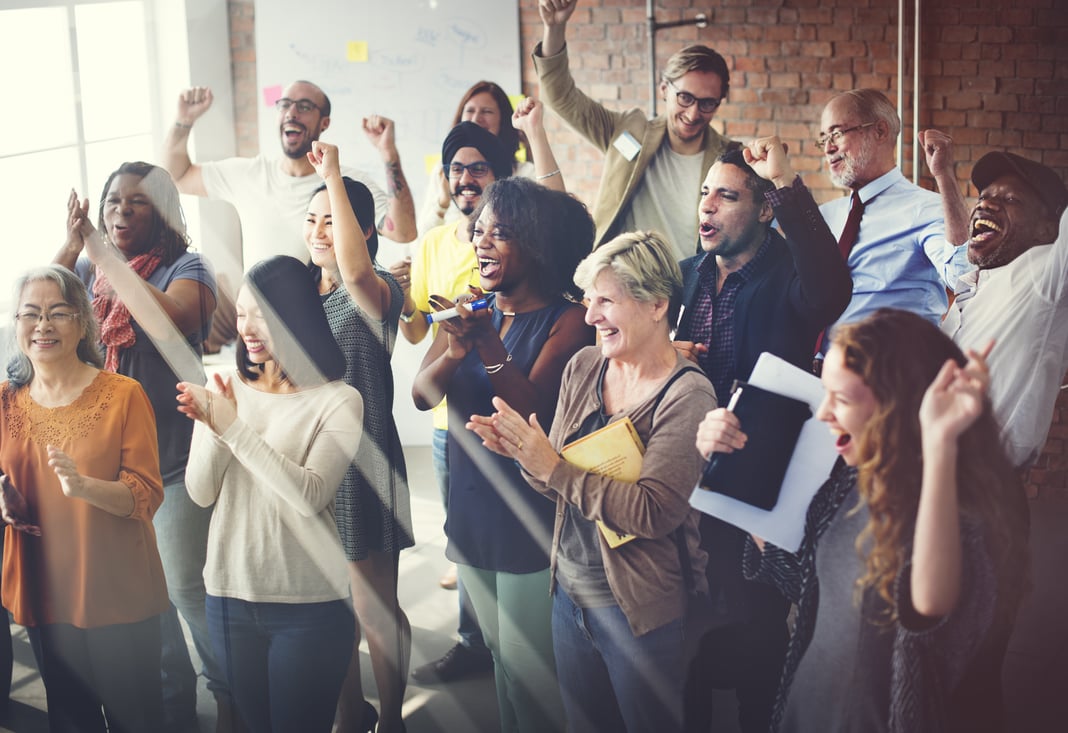 Lead generation is most likely the thing that people want to get most out of authority marketing. Media is the key method of getting a message out to an audience. In this day and age, it is important to realize that owning media is a lot easier. Before, you had to buy ad space in the newspaper or wait for a tv host to ask you for an interview in order to get space on the media. Now you can buy a website domain for cheap and control everything that gets put on it.
You always have three audiences. The first group includes the people who are already buying from you. The second group contains people who see you, but are not quite yet ready to give you their money. The last -- and crucial -- group are those who have no idea who you are or what you do.
Gauging Your Target Audience
The important thing to remember is that you cannot market to an audience with a "level three interest" with the goal that they will automatically become an audience with "level one interest". People need time and wanted to be nurtured into it. Authority in an area can help turn all your prospects into "level one interest" members - your ideal customers.
Click here for a blog post on the best way to grow your business without attracting one single new lead!
Does Your Website Speak to Your Ideal Buyer?
Think of your website as a means for people to watch a quick blurb of the show you are putting on. They are going to decide if they want to actually watch it or if they will leave. Does your website target people who are ready to buy or does it focus on those who are still on the fence?
Make sure that you have a website that can hold traffic. The key is not always great content but making sure that people have a reason to say involved with you. When you can get people to stay on an email list or interact with your website, you are helping them to become more involved with you and your company.
Overall, authority attracts people to you. It makes people want to come and find you. If they are searching for you, then they are already more inclined to buy from you.
Click here to learn more about how Inbound Marketing will help increase leads, referrals, and long-term customer value!