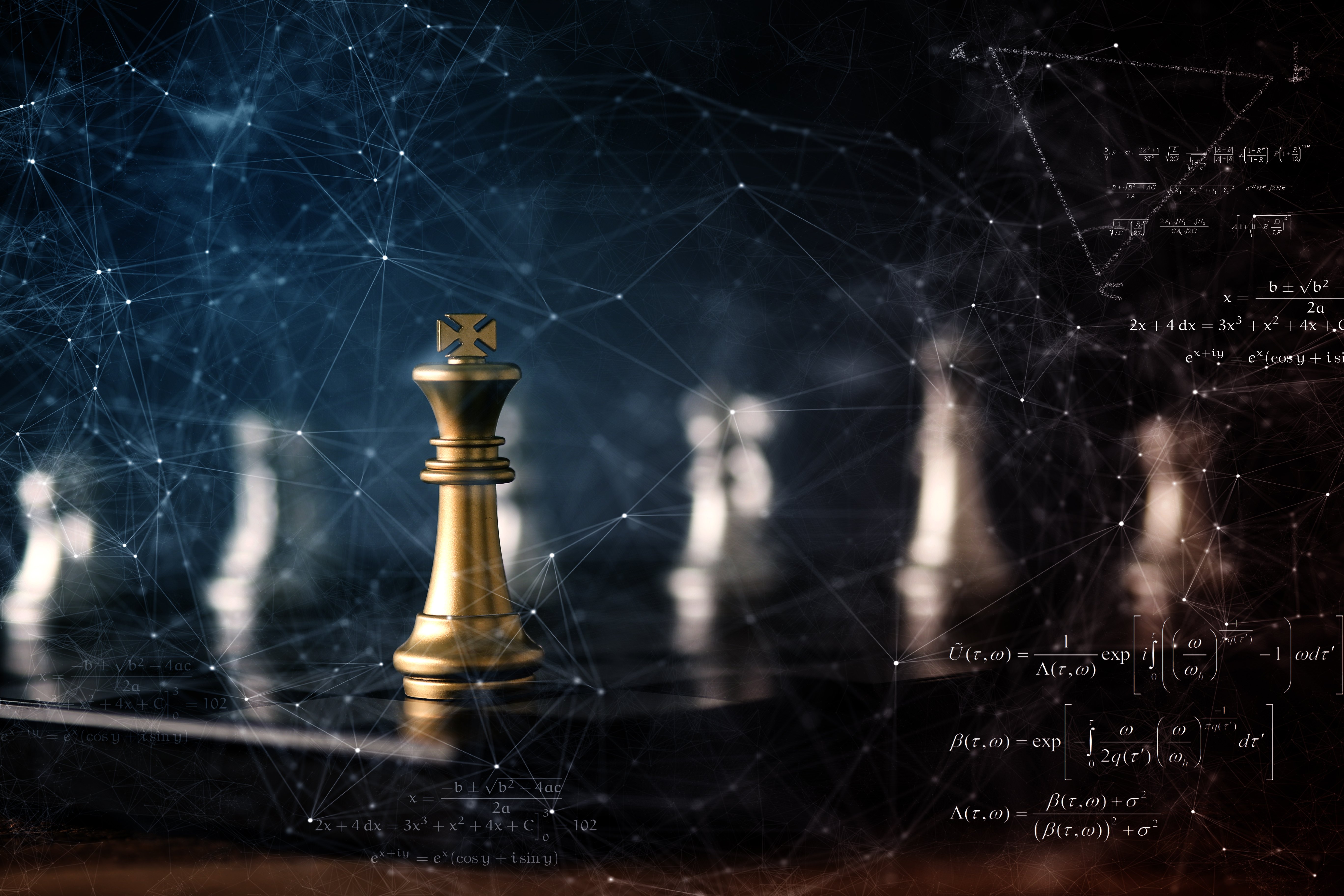 1 Strategic Incongruency
Strategy, to be effective, must be congruent.

If balance and consistency between different parts of the business strategy are lacking, the resulting incongruence compromises the prospects of business success. Strategy congruency means that there is a reasonable connection between one part of a strategy and another part of a strategy. The purposes of one part of the enterprise are complementary to those of another part of the enterprise. The goals of one division are supportive of, and in parallel with, the goals of another division. Some time ago a prominent investment firm, known for its highly disciplined quantitative corporate securities investment management style, elected to diversify its product offerings to a non-traditional investment area. The idea of expanding the menu of investment products to its clients was sound, but the way the investment firm went about doing it was wholly incongruent with its basic business strategy. While the executives in the established investment business were highly disciplined in how they made investment decisions, the executives in the non-traditional field were highly informal, implicit, and unstructured in how they made investment decisions. Investors accustomed to one style in the primary business encountered a very different style in the new business. The lack of strategic congruency was a major reason for the disappointing performance of the new venture, which in turn compromised the success of the primary business.

A lack of strategy congruency is a mistake.

2 Too Much Strategy Input

While it is important to get access to multiple sources of input when making important strategy decisions, sometimes too much input can be as bad or worse than too little.

If managers spend too many resources on considering what to do, to the point that action is too protracted and delayed—or never happens at all—it could be worse than not getting any input. A manager must balance the importance of input, specifically getting enough to have breadth of prospective, but not spending so much time in getting input that the quality of the decision is compromised.

Getting too much input for important strategy decisions can be a mistake.

3 Combining Strategy and Communications

The strategy and communication roles involve very different functions and purposes.

Strategy is concerned with deciding what to do. Then, once a strategy decision has been made, communication is concerned with telling those who need to know what is to be done. Though strategy decisions should include consideration of communication concerns, if disproportionate emphasis is placed on message delivery at the expense of message content, deficient decisions can result.

One of the lead advisors to United Kingdom Prime Minister Tony Blair held the title of Director of Strategy and Communications. Certainly, combining these two functions facilitates integration of the dual perspectives—but does it necessarily promote the best strategy decisions? Might spin and public image considerations undesirably color the decision process? Combining in one role jobs with different and sometimes conflicting functions can be an invitation to deficient decision making.

Inappropriately combining strategy and communication roles is a mistake.


4 Failing to Review Contracts To Consider Impacts on New Strategy Directions

Companies often pursue new strategies and directions with the objective of challenging the past.

A new strategy direction intended to challenge the past must, by definition, raise issues that will be of concern to those who have major investments in the past. Much of the literature concerning change is about the consequences of change for organization practices and people's patterns of doing things. Too little considered are the implications of a new strategy direction on existing contractual commitments.

At the time a company plans a new strategy direction, it is crucial to review contractual commitments, in order to determine the compatibility of those contractual commitments to that strategy direction. If there is incompatibility, the issues should be addressed immediately, not put off until the middle of a major transaction or, as sometimes can be the case, after the fact. Raising contractual issues under the pressure of making a deal, or after the fact when a violation has already occurred, can be a very expensive proposition.

Failing to review contracts to consider impacts of new strategy directions can be a
mistake.

Stay Tuned!! if you want to know about Business Strategy Mistakes on "Values and Mission"