Everyone on the planet is concerned about their future. Some consider tomorrow their future, thinking only one day at a time for survival. Others think about their futures in decades, while still others deal only in months or weeks. The future is a funny thing, as it has unlimited meanings.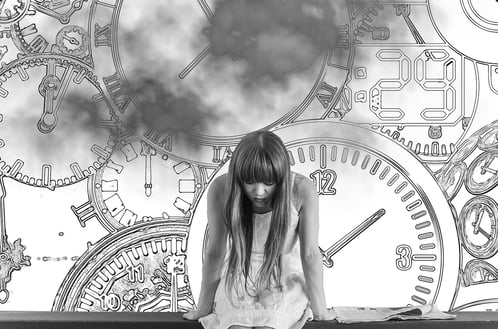 What the heck does one thousand days backwards, reverse engineer your future mean? Is this some sort of twisted version of the film Back to the Future? Is the statement meant for us to consider the film Days of Future Past? Or, is one thousand days some sort of mysterious timeframe?
Eliminate All Doubt
From this perspective, this is how eLaunchers.com works with a new client to discover what buried gems lie in their data. We go back roughly three years in their data to identify what missed revenues, lost opportunities and potential easy wins are hidden from view. As a data scientist it's my job to secure revenues in a short period of time to allow for the new client to recoup the investment she/he made in taking us on as the agency that will position the client's business as the ONLY logical (through the use of emotion, data, and strategy) choice within their marketplace; within their niche.
By uncovering the "buried diamonds" found in the past data, the near future can be relatively easy to forecast. As for the future, at least the next three years it can be predictable and relatively accurate if enough data and diamonds exist within the records.
You see, every business that has been in business for at least three to five years and brings in at least $250,000 in revenues has at least $30 - $50 thousand dollars in "diamonds." Mining for diamonds is one of the first steps in our process after onboarding. The first campaign we do for our new client is typically "free" meaning that we prove our value and worth by running any one of fifty different campaign strategies that bring in these diamonds-turned-cash within a very short period of time so that we begin our relationship on a new-zero basis.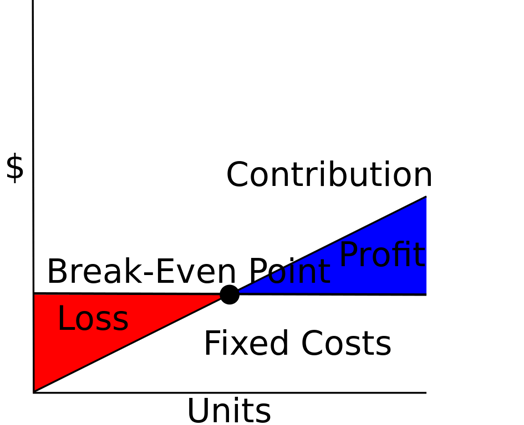 Another benefit of beginning with the end in mind (something I learned from the late, Dr. Steven Covey) is that you also can determine from where the most repeat purchases come. Also, you learn exactly who those people are. If there is a group of large expenditures that also repeat purchase, you move to some deeper exploration to get clear on how many markers they have in common. Those with the greatest number of similarity identifiers (markers), become your new Ideal client, customer or patient. Especially if this Avatar differs from your present one.
What's Old is New Again
Another part of the early analysis work is uncovering and cataloging marketing assets from that same time period. This already used marketing material isn't retired to the archives, doomed to a life too-short-lived. By cataloging the content in all its forms, new content in multiple formats can be repurposed from as much of it as possible, therefore lowering the content budget. New podcast episodes, audio files, slide decks, videos, and blog articles can all come from a single piece of intellectual property that was growing dust just a short time ago.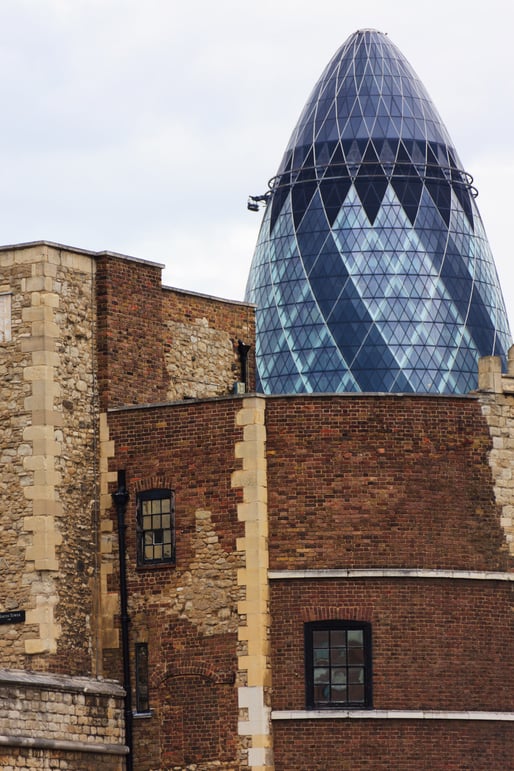 With these exercises you now have the ability to re-establish your future budgeting, campaign scheduling, marketing asset development, and potential ROI and do so with a much higher level of goal attainment. Knowing all that resurrected data can provide a litany of new information to take you to new levels of revenue generation, a higher level of CLTV, perhaps even greater loyalty and less churn.
So. Considering the process of re-engineering your future from your past isn't as mysterious as you may have thought at the onset of this article.