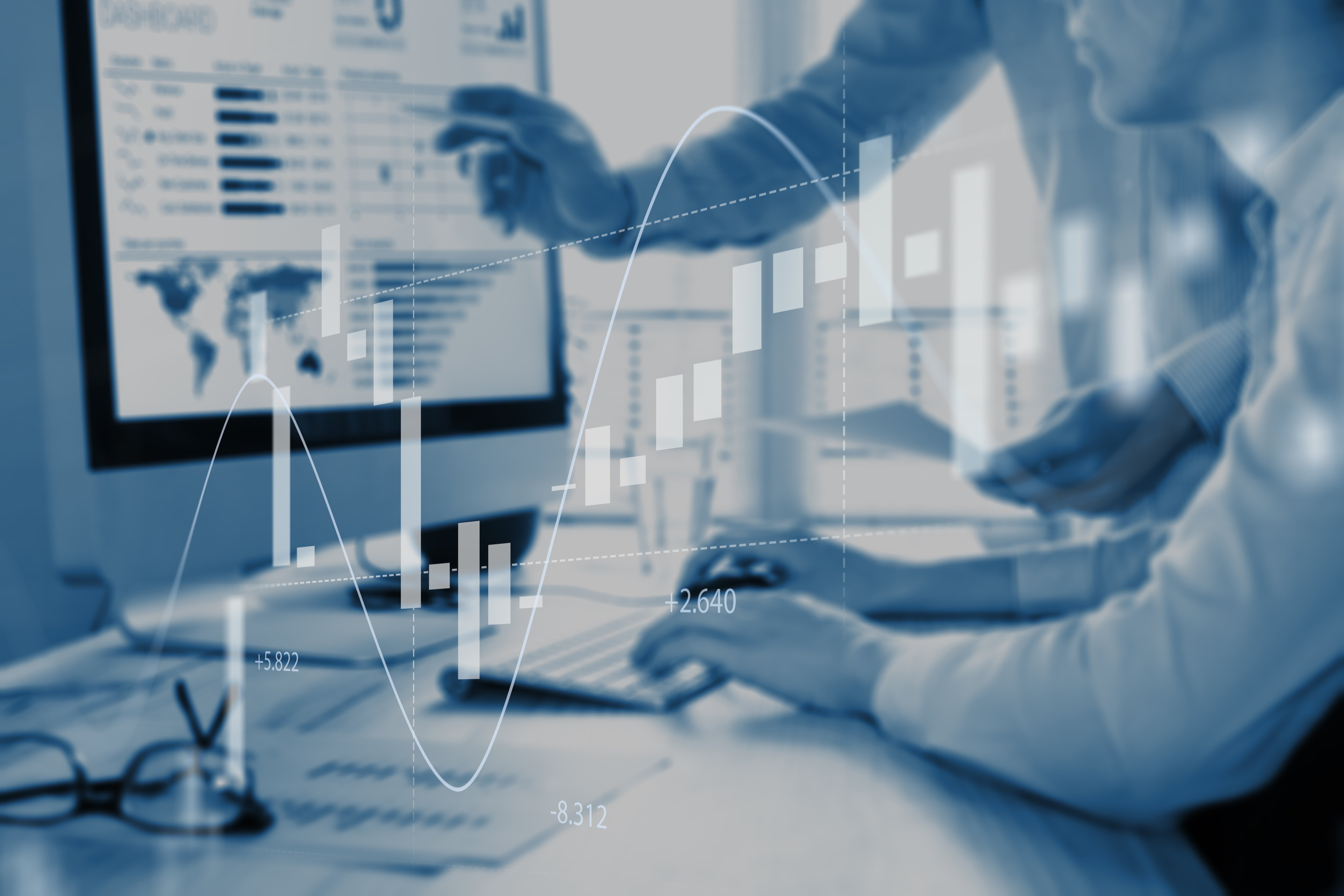 There are significant reasons why marketing metrics are critical. If you don't know what works, what doesn't, what's weak, what's healthy, you're in the dark. You're missing out on pertinent information when you don't use them.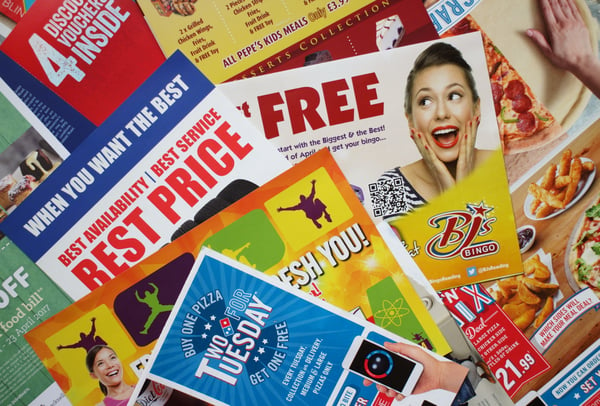 Take Direct Mail
Direct response advertising through snail mail is one of the best examples I can immediately address because we've prepared and mailed more than 1 Billion (that's with a B) in my career. Not bragging, just fact.
If you are not A/B testing until you find the control (the one that works best), you have no idea how your campaign might function. These small samples sent to a fragment of your list represent the average you can expect when you produce the entire mailing. The same thing goes with every media you select. Change the headline until you find the control, then move to another aspect of the messaging. It may be the font size, graphics, etc. If you measure each iteration, getting approximation will make your boss feel better about the investment in the campaign underway.
Things like delivery rate (measured by returns in direct mail, non-opens in email), wrong address, response, a time delay between mail hitting, and order received. Of course, there are other metrics, this is just a primer on some basics.
Most of all, you need to know the projected Return On Investment. Don't bother measuring spending, it means nothing (unless you are under orders or a tight budget). CEO's and CFO's want to know a few things, revenues, ROI, Shareholder value. When it comes to marketing and advertising, you had better have a handle on projected ROI and overproduced. That's why pre-testing, milestones, benchmarks, and revenues generated on a per campaign level are so important.
You don't only measure and analyze to have info at hand when the boss yells for an update, you're performing this exercise on every marketing effort to learn and grow.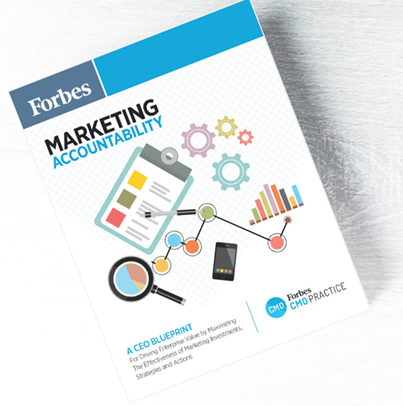 Image credit: Forbes
CMO's have an advantage when they possess knowledge of the real value of metrics as evidenced by Forbes Marketing Accountability Report. Here's an excerpt from their executive summary.
The Forbes Marketing Accountability Report – based on a global survey of 800 marketing executives and direction from an advisory council of 50 leading marketing executives – examines how corporate leaders are unlocking the growth potential in their business by engaging, elevating and empowering CMOs to take a lead role in creating enterprise value. This 90-page analysis identified the four keys to help business leaders to protect and grow the value of their enterprise with their marketing strategies, investments and actions. Specifically, the research determined:
There is a clear connection between marketing investment and activity and enterprise value that can be quantified, measured and optimized with better measurement standards, systems, measures and processes;
It is increasingly possible to communicate, quantify and measure the economic contribution of marketing to the enterprise using 18 strategic investments that contribute to and maximize enterprise value;
There are 6 roles the CMO needs to play to facilitate growth and create new value;
There are twelve organizational capabilities high performing marketing organizations have developed that allow them to maximize growth, profits and value creation though greater marketing accountability.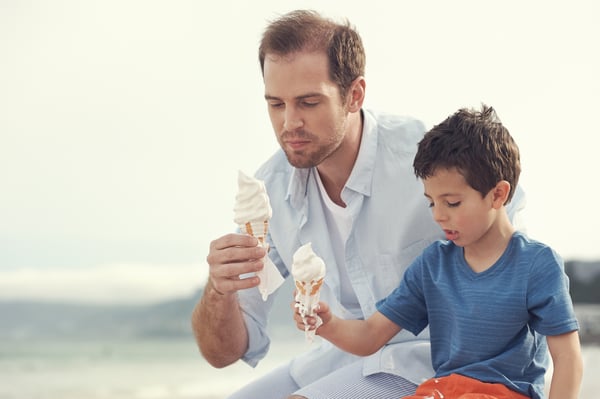 Conclusion
In summation, having a strong working knowledge of what's really happening with each dollar spent in marketing and the return on that investment of every marketing activity for revenue generation not only aids in their departmental effectiveness, their ability to communicate clearly with language the C-Suite is accustomed to, and on a personal level, aid in their job security.
Metrics are critical to survival, sustainability, capacity building and understanding what's working, and what's not, and where to improve. Marketing is continually shifting like a child with an ice cream cone. It only takes a short time for things to degrade. Marketing is something that is forever evolving and changing shape. Don't wait on utilizing metrics or let things get too hot.